Hank Williams Jr. will light up morning television when he appears on NBC's "Today" show with his daughter Holly Williams to talk about their 'family tradition' in the music business this Wednesday, May 18th. Hank Jr., who recently released his 37th studio album It's About Time, joins his daughter Holly for a sit-down interview and impromptu acoustic performance for Jenna's "Family Business" series.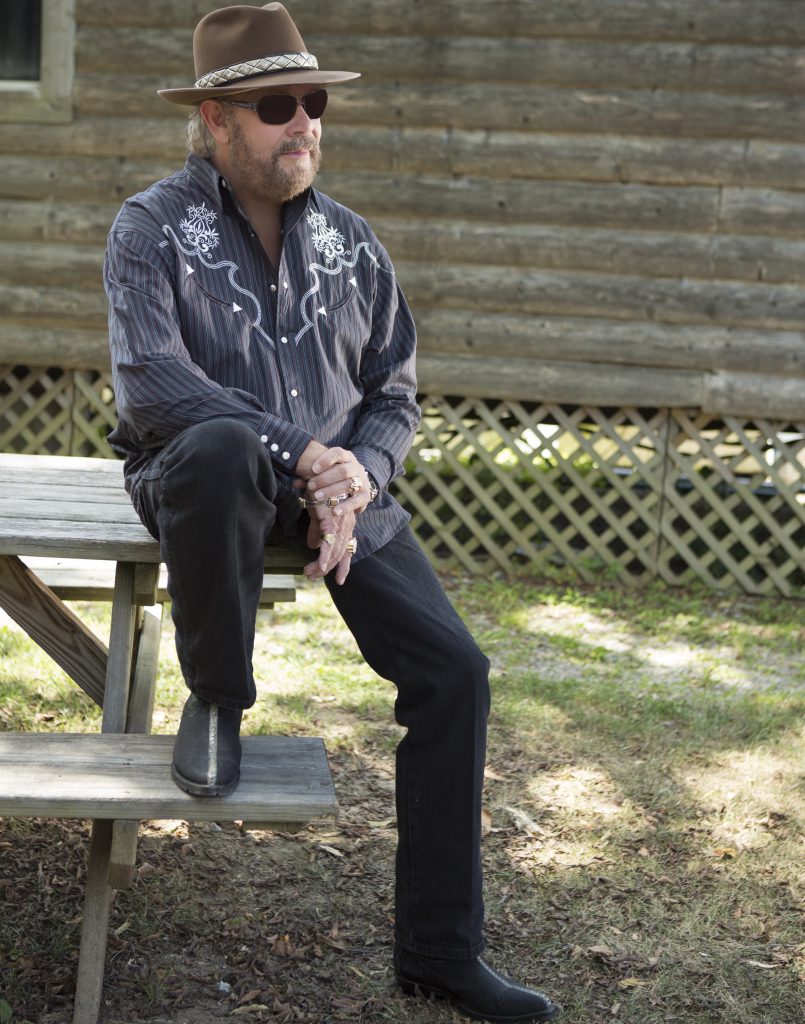 Hank Jr. invited the "Today" show to Nashville where he opened up about his new album It's About Time and the dynamics of his children, including his daughter Holly, pursuing their dreams in the music industry.
The rowdy icon recently announced he'll play CMA Music Festival this June and co-headline a special limited Summer tour with Chris Stapleton when the two music renegades visit 8 cities with dates lined up in Houston, Austin, West Palm Beach, Detroit (Clarkston), Cleveland, Indianapolis and Cincinnati. The country icon's 2016 shows have all been SOLD OUT and he continues to add additional dates (see tour schedule below).
Hank's latest single, "The Party's On" is now on country radio.
It's About Time (Nash Icon Records) achieved the highest peak position of Hank Jr.'s career with a No. 2 position on Billboard's Top Country Albums chart when it was released Jan. 15.