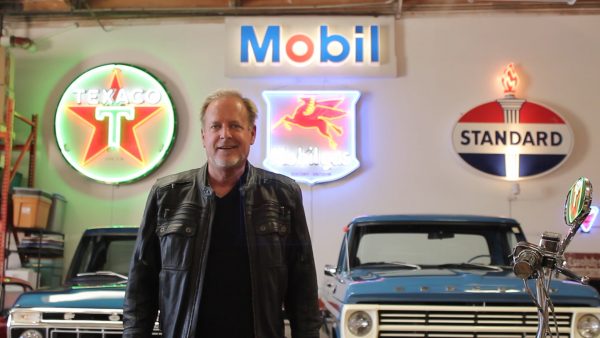 Ergonomic and materials expert Lars Roulund has just joined ROR Brands. For the past 20+ years he has pioneered motorcycle seat technology as the principal of High End Seating Solutions, picking up a patent along the way and redefining the concept of how we ride.
"It is so good to get Lars out from behind the curtain like Oz," says Royal Riding's Rod Derifield. "I'm really excited to have him bring his creative genius, vision and design skills to not just seat pads, but some radically new products. Lars is too modest to admit it, but he really is the foremost expert in the powersports seat segment," notes Derifield. "We consider him to be the king in this game of thrones."
"It's an honor and a pleasure to now be a part of the ROR Brands and Royal Riding team," adds Roulund. "I have been in the seat game for a long time. I've been focused on ergonomics and the interface between man and machine since I was a kid." After getting a degree in composite fabrication in 1986, he delivered design and development for OEMs in multiple industries before specializing in the powersports industry… and that is when things really took off.
Having been "behind" the scenes as it were, most people are unaware of Roulund's body of work. He founded High Seating Products back in 1996, private-labeled saddles for several OEMs, partnered with and expanded the Danny Gray signature series seats in 2004, joint ventured with air cell technology leader Airhawk in 2011, and pioneered the use of air and gel technology every step of the way. In fact, he patented a motorcycle seat pan design that mitigates vibration and fatigue by reducing compression and shock, which came to be known as Independent Suspension Technology (IST).
"It has been a great ride so far, but I am focused on what is coming next! I'm really looking forward to bringing this experience to Royal Riding," concludes Roulund. "Wait until you see what is coming off the drawing boards! More information about Royal Riding here.