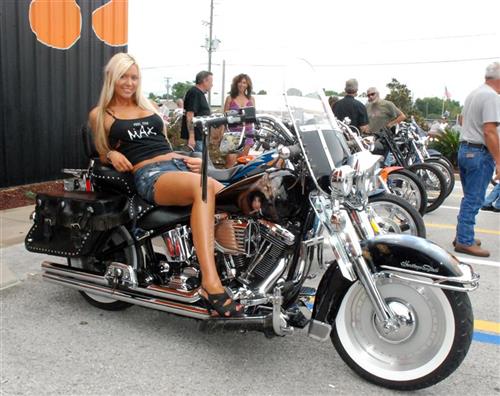 Hey,
Life is amazing and changing constantly. Motorcycling is struggling but it won't struggle for long. There are new TV shows, internet shows and movies in the wing. Just what we need.
You'll see in this report how the climate debate is changing. But there's something we need to get a handle on, regulation.
We once supported freedom, fought for freedom, worshipped freedom and smiled for freedom. We need to find the freedom balance once more and fight for it.