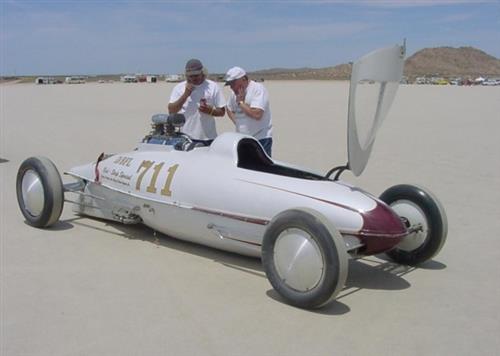 Weekend Round-Up for May 13, 2019
Gray Skies and Strange Times
This is a strange one. It's May and supposed to be a very calm and successful month according to the stars and Chinese tea leaves.
READ THE WEEKEND ROUNDUP – Click Here
Salt Torpedo Chapter 18: Ready for Fiberglass
Even on Easter we made progress
You know me, I can't sit still and talk about old times when we're burnin' daylight. My grandson Frankie showed up with the lovely Em who is another well-known tattoo artist. Harold and I said hello and peeled for the shop. I had to monkey with the Torpedo exhaust system again. The turn-out was going to be an issue.