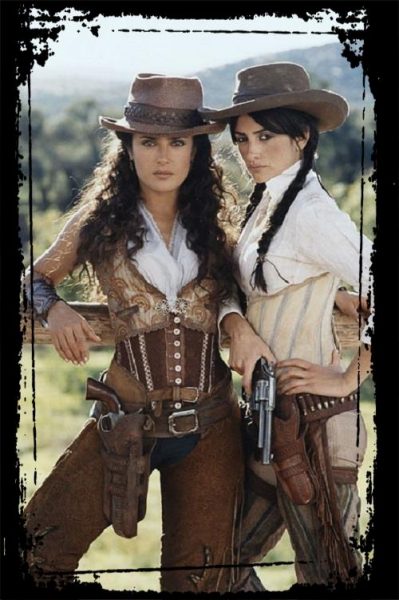 Hey,
There's a rush in the wind. I can smell it in the air. The winds of change are all around us and there's one thing for certain. Change never stops.
So what could it be? I would like to dream about a new movie, a story that will return freedom to the mix. Maybe Sam "Chopper" Orwell will become the next motorcycle film entertainment but with serious significance.
Maybe all the motorcyclist in the country will ride on Washington DC to prove the significance of motorcycle in the grand transportation scheme of things and demand respect and infrastructure consideration.
Click here to read the Sunday Post Bandit is back and he's lined up some great news stories and beautiful photos.
Click here to grab a subscription if you don't have one.