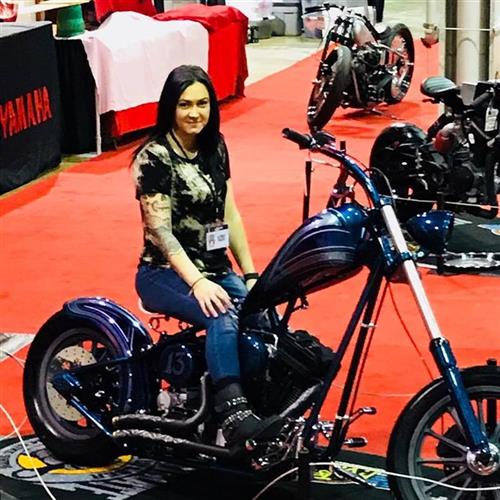 Results from the Chicago edition of the J&P Cycles Ultimate Builder Custom Bike Show
The weekend started with snow and it ended with snow. You would think that bad weather would reduce the number of custom bikes in the show but the allure of $70,000 in cash and prizes delivered over 85 custom sleds.
The Chicago round produced 8 customs transferring to the National Championship. The custom bikes came from as far away as Texas, New York and California.
The following are the Chicago winners that transferred to the national championship:
CUSTOM STREET CLASS – Chicago Round Ultimate Builder
Chicago Round – Custom Street Winner
Custom Street Winner
 Runner-up – #550 – Angel Perez, Motorcycle Mania – 2007 Yamaha Warrior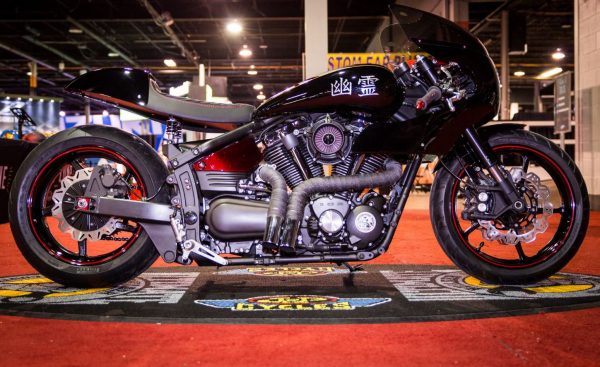 To see all the winner go to Bikernet.com or click this link.