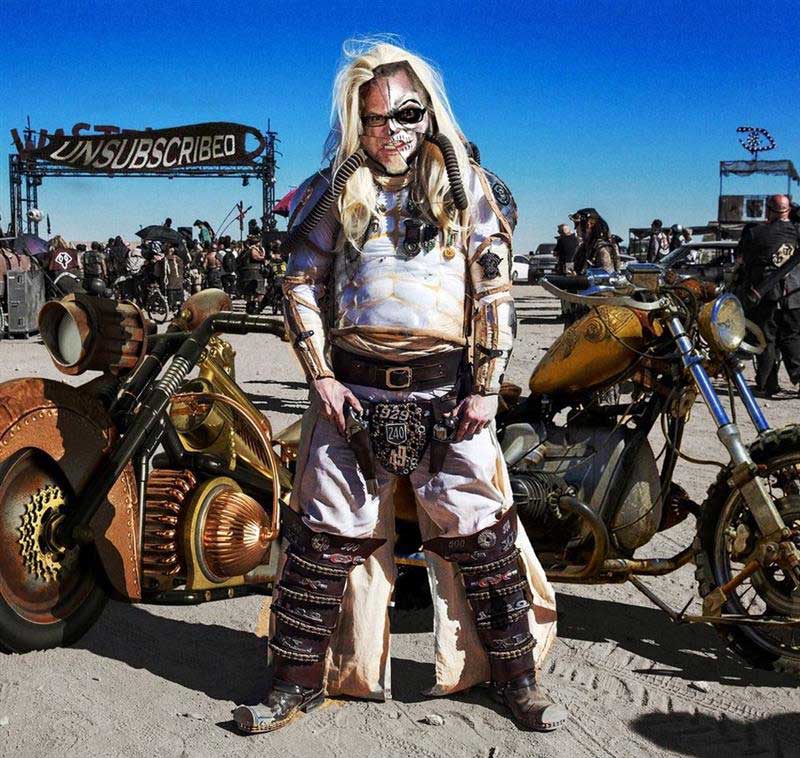 Dodging Asteroids, JFK Jr., C19 & Route 666
Photos and text by Koz Mraz
Armageddon and apocalyptic end times are all the rage! Between conspiracy theories, the November 2nd asteroid, Nov 3rd elections and the pandemic it's definitely time to take an "End of the World" motorcycle ride. I suggest avoiding toxic zombies in metropolitan areas and, the petrified people of Covid suburbs. Get Out! as fast as you can to high country.
I picked up my Harley-Davidson Road Glide at Sedona EagleRider and headed to Meteor Crater, the Petrified Forest and Rt. 666, the Devil's Highway all the way to Mexico in my EOTW ride. Most people don't realize that Arizona has some serious mountains with Humphreys Peak topping out at 12,633 feet! Flagstaff also has the perfect underground hideaway from the impending cataclysm.
Join the Cantina – Subscribe Today