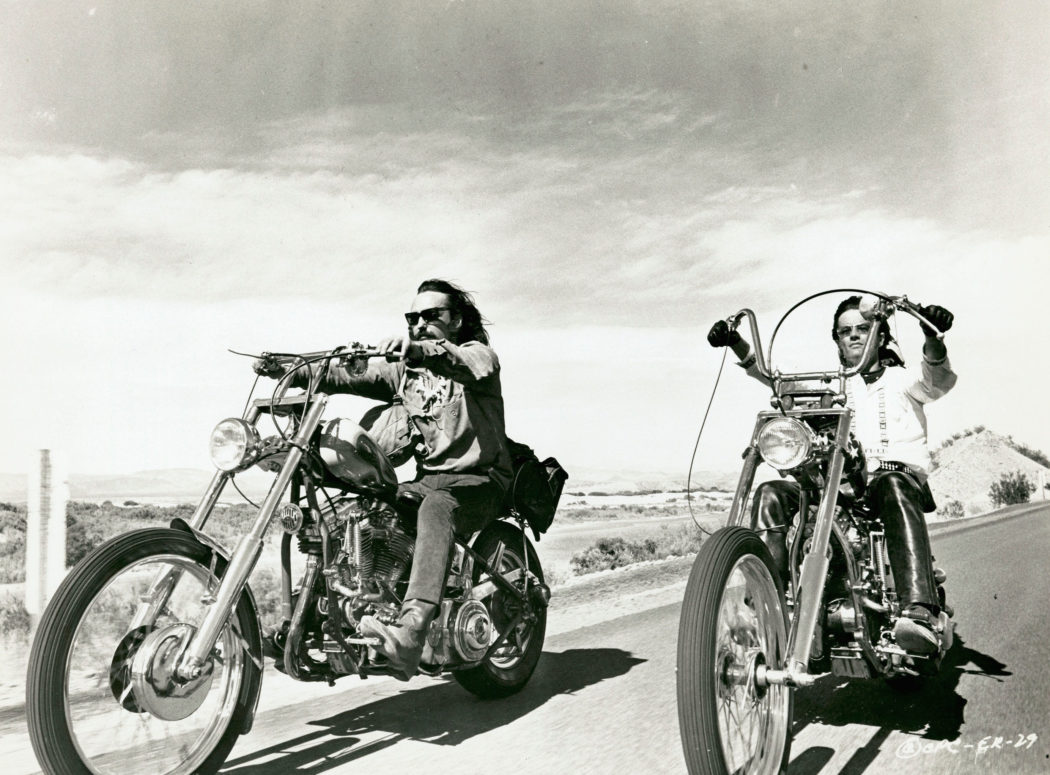 A relook at the cinema classic on motorcycling lifestyle and freedom
by Blue Miller, 100% Biker Magazine, England
On 4th September 1969, a film was released in the United Kingdom that would have more effect on our little world of custom motorcycling than any other. It was, of course, Easy Rider.
Almost exactly fifty years later, it still resonates with us, although its language and ethos may have dated over those five decades. But, with hindsight, was it really as revolutionary as history has made it out to be?