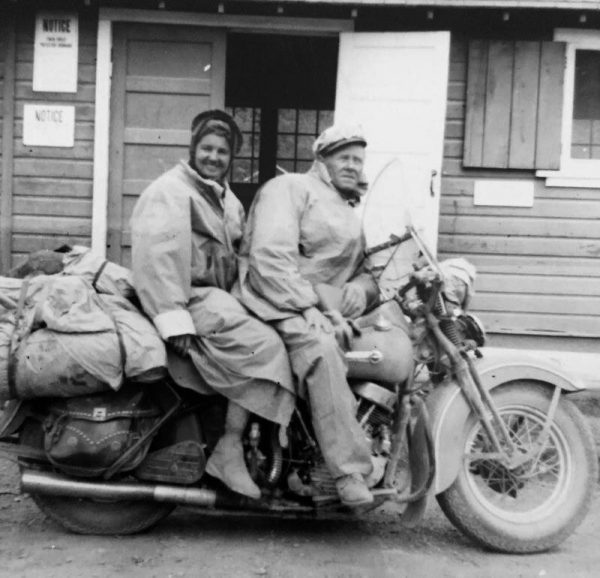 Senate Bill 1527 has five sponsors, many more needed
The federal Recreational Trails Program has used off-highway vehicle users' federal gas taxes to fund more than 24,000 trail projects nationally since 1992. It is clearly one of the best tools we have to help fund trail construction and maintenance.
Only about $84 million of the estimated $270 million collected annually on OHV fuel makes its way to trails projects. That's less than a third. And it's a gap that every trail user should want closed.
In late May, U.S. Sen. Amy Klobuchar (D-Minn.) introduced legislation that takes the first, important step toward getting RTP the full funding it deserves. Four other senators have signed on to co-sponsor the bill, which requires the Federal Highway Administration to update its estimate of the actual fuel tax dollars generated by off-highway vehicles, so that amount can be captured as program revisions are made.
It's time now to add as many Senate co-sponsors as possible to help the bill move through Congress. Please take just a minute to send your U.S. senator either a Thank-You for co-sponsoring the bill or your request that they do so as soon as possible. Our software and pre-written messages will make it easy, matching you to your elected officials to make sure they get the appropriate message.
Please do this now, it's quick and easy and could make a big difference.  Take Action
For more information, contact the AMA at grassroots@ama-cycle.org.
Thank you in advance for contacting your U.S. senator about this important legislation. Please forward this alert to your friends and ask them to do so as well. If you do submit comments, please forward a copy to us at grassroots@amacycle.org.
Now more than ever, it is crucial that you and your riding friends become members of the AMA to help protect our riding freedoms. More members mean more clout against the opponents of motorcycling. That support will help fight for your rights-on the road, trail and racetrack and in the halls of government.
Join the AMA at americanmotorcyclist.com.
If you are an AMA member, encourage your friends to join by telling them about the many AMA benefits you appreciate and the role the AMA plays in promoting the motorcycle lifestyle and protecting the future of motorcycling.
Facebook Comments