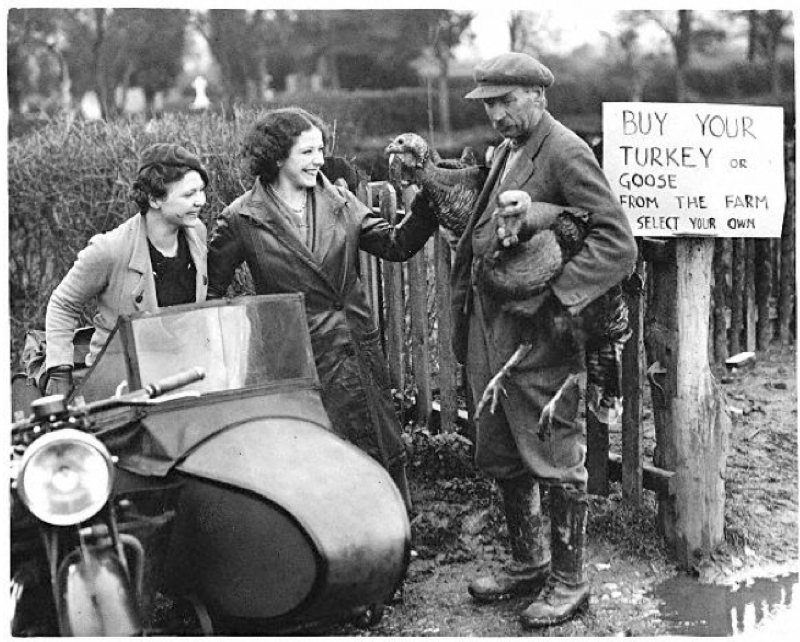 from https://finance.yahoo.com
Comoto Family of Brands Raise $100,000 from month-long The Ride is Calling Charity Campaign to collectively benefit National Motorcycle Safety Fund, The Kurt Caselli Foundation and Motorcycle Relief Project
The motorcycle community overwhelmingly showed their support by participating in the 3-day charity ride, making individual gifts, and shopping in-store to benefit the cause–
Comoto Holdings, parent company of leading moto enthusiast brands RevZilla, Cycle Gear, and J&P Cycles, announced they raised $100,000 from the month-long The Ride is Calling Charity campaign to support National Motorcycle Safety Fund, The Kurt Caselli Foundation and Motorcycle Relief Project.
"The Comoto family of brands has been humbled by the outpouring of support for our efforts to raise funds for our non-profit partners," said Ken Murphy, CEO of Comoto Holdings. "A record-setting weekend of over 3,000 motorcyclists participating to support these causes is proof-positive that the motorcycling community is thriving."
The campaign raised in total $100,000, meeting its goal. The centerpiece of the month was The Ride is Calling Charity Ride during the weekend of June 19-21, which attracted 3,030 participants. In partnership with the trip planner app Rever, riders tracked their ride with a combined total of 233,607 miles ridden over three days. Comoto donated $1 for every 10 miles ridden, which amounted to $23,360.
"We are really pleased that the motorcycling community came together to ride what equates to 10 times around the world in a single weekend," said Justin Bradshaw, Co-founder of Rever. "To have Rever's technology lend a hand in making these generous donations possible is extremely rewarding for us."
In addition to The Ride is Calling Charity Ride, on Saturday, June 20, 5% of all in-store and curbside pick-up sales across 148 Cycle Gear, J&P Cycles and RevZilla locations nationwide were donated to the fund.
Individuals were able to make donations through the charity ride pages on each of the brand websites. Over 32,000 users landed on the donation pages across all three websites throughout the month of June. On social media, participants used #irodetoday and #therideiscalling to share the stories of their rides across the country.
With a diverse group of riders across Comoto's retail brands, the campaign partnered with organizations that have three distinct missions. National Motorcycle Safety Fund, the non-profit arm of the Motorcycle Safety Foundation, supports research, rider education and motorcyclist safety. The Kurt Caselli Foundation's focus is on the safety of riders and racers in off-road motorcycling. Motorcycle Relief Project works with veterans and first responders suffering from PTSD by taking them on structured and professionally-led dual-sport motorcycle adventures.
"We are honored to be able to partner with Comoto to help veterans and first responders who are struggling with PTSD and related issues," says Tom Larson, president and founder of Motorcycle Relief Project. "RevZilla has been helping out with our program for several years. Then Cycle Gear came on board and now we're thrilled to be working with J&P Cycles as well. The funding from the Call to Ride event comes at a really important time for us, as our donations have definitely slowed down due to the COVID situation. A huge thank you to Comoto and all the riders who participated in the event and helped raise money. We couldn't be more grateful for the support!"
About Comoto Holdings
Comoto Holdings is America's largest and fastest growing omni-channel platform in the powersports aftermarket-products industry; dedicated to advancing the experience of moto enthusiasts across the globe. Comoto's brands, RevZilla, Cycle Gear, and J&P Cycles, deliver premium products, dedicated expertise, engaging media, and passionate customer support of the rider community, through best-in-class ecommerce and retail experiences.