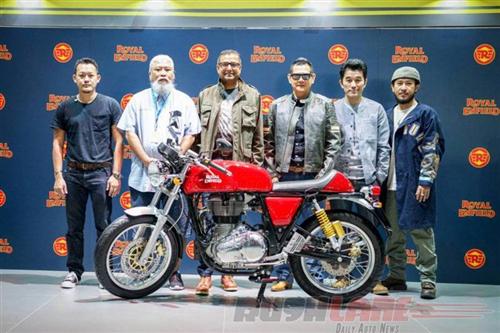 "India Shining!" said the Tourism Advertisement in international magazines. Then came the popular government in 2014 launching "Make in India" campaign. The major objective behind the initiative focused on job creation and skill enhancement in 25 sectors of the economy.
Ray-Ban sunglasses has a manufacturing unit in India. Microsoft is building "smart-city" in India. IBM has only one research lab outside American territory and it is in India. Indian scientists launched Mars orbit mission which was a lot cheaper than the budget of movie "Gravity" which won Oscar nominations.
India became the first nation in history to succeed in Mars orbit in first attempt. Missile Technology Control Regime (MTCR) is a multilateral export control regime which has India as a member but China has as yet not qualified because their missiles are not as advanced.