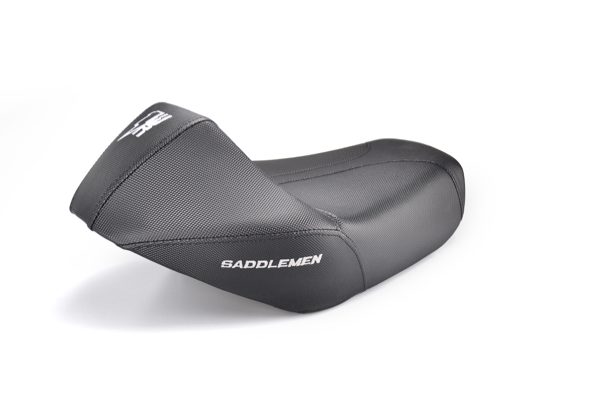 If you love wheelies, burnouts, drifting, wild motorcycle modifications, adrenaline filled performances, and the sight of road bikes blasting down dirt roads, the new 1 WR Gripper Seat will deliver. The new Saddlemen 1WR Gripper Seat co-developed with V-twin stunt rider Rob Carpenter to specifically meet the grueling demands of the professional stunt scene is now available for the HD Sportster A single screw installs the hi-tech seat that fits the rider, their style and the motorcycle.

Based on 30 years of street and track testing, the designers at Saddlemen know how important the interface between the body and seating surface are to motorcycle control, especially during aggressive conditions. This new seat utilizes a unique Tri-Gripper cover with diamond waffle pattern developed after years of studying frictional contact mechanics under real world conditions. Underneath, Saddlemen's UltraFOAM provides a perfect balance of rigidity, user compliance, durability and comfort.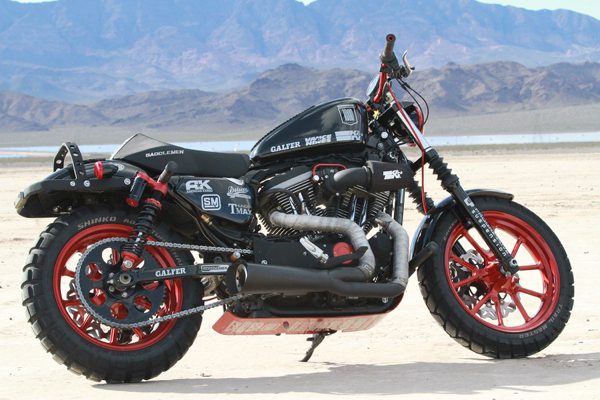 Fits the 2004 – 2016 XL Sportster with both the 3.3 or 4.5 gallon fuel Tanks. Priced at only $305.00.