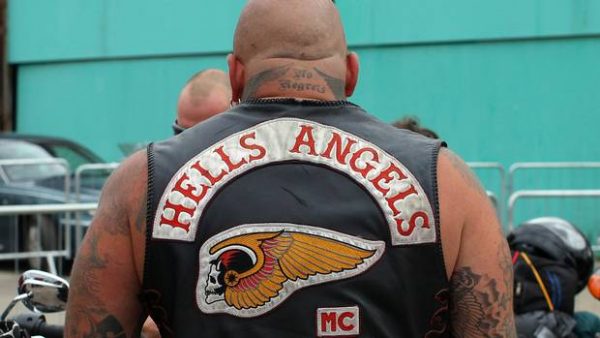 In mid-June, "news" started circulating on social media platforms that the Hells Angels and Mongols were riding together "on their way" to Seattle, Washington, to scrap with Antifa, or anti-fascists, in the city's Capitol Hill Autonomous Zone (CHAZ), a so-called "cop free" area that was set up by protesters amid widespread rioting against police brutality and racial injustice.
This incendiary hoax was supported by little more than unfounded tweets and unrelated years old YouTube videos, but no evidence was ever provided to support this claim, and Sonny Barger of the Hells Angels has issued a statement refuting these rumors in a Facebook post on June 13, 2020, in which he wrote:
"People have asked me about these fake articles involving the Hells Angels and another club going to face antifa. Stop, it's untrue and will never happen."
In light of such fake news abuzz across the Internet, the National Coalition of Motorcyclists (NCOM) would like to invite all concerned motorcyclists to sign up for our free NCOM Biker Newsbytes, a trusted source you can turn to for fact-based reporting and current news items of interest to all riders.  Simply send a "subscribe" e-mail to NCOMBish@aol.com.
See Bill's complete report on Bikernet tomorrow.–Bandit