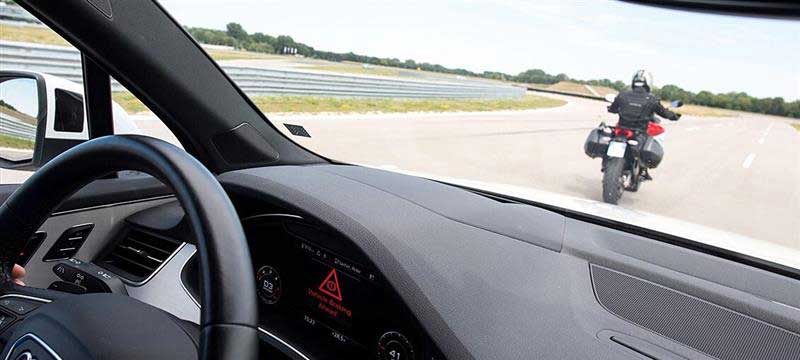 Will Self-Driving Cars Push Motorcycles Off The Road?
Will there be a place on the road for motorcycles in a world with self-driving cars? FEMA's Dolf Willigers takes a closer look at the future of our beloved bikes.
The question that concerns many motorcyclists is if there will be a place for them in a world with automatic and connected driving cars and other vehicles. Automated driving motorcycles is something that nobody seriously wants to consider. And be assured, despite some prototypes and views into the future, no motorcycle manufacturer has plans in this direction. But still, is there a future for us in an automated and connected environment?
Join the Cantina – Subscribe Today.