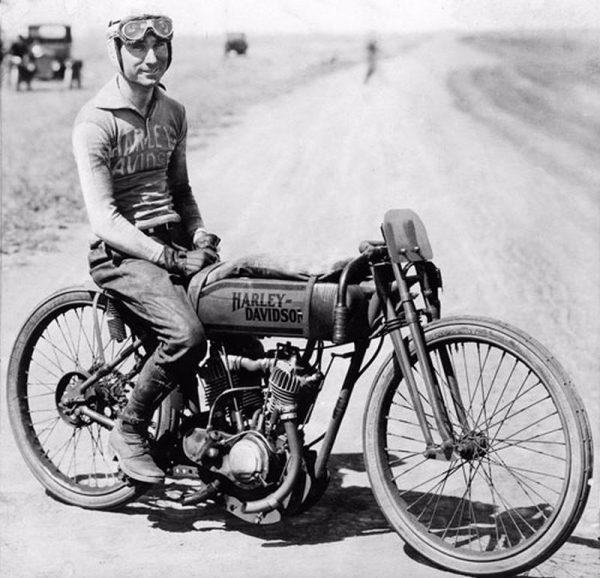 The News incredible, if I don't say so myself. Sure, we promoted the new Long Road Bedroll, the 5-Ball Racing Sponsorship program and Hal Robinson art, but what the hell. We need to pay the taxes to house the homeless in Los Angeles, and the DWP, because our welder is buzzing constantly on the Salt Torpedo.
I say the news is amazing because of so much more than just the promotional stuff. The legislative action is flying, good and bad. And all the efforts to make motorcycling more attractive and accessible are growing, while some countries want to ban us. It's nuts and exciting. I even was able to finish a freedom-based motorcycle screenplay recently. You'll see it mentioned. If produced, it would go a long way toward making biking exciting again.
https://www.bikernet.com/pages/PROMOTIONAL_BIKERNET_WEEKLY_NEWS.aspx
Check out the news, if you get a chance. Chance of a lifetime.
–Bandit