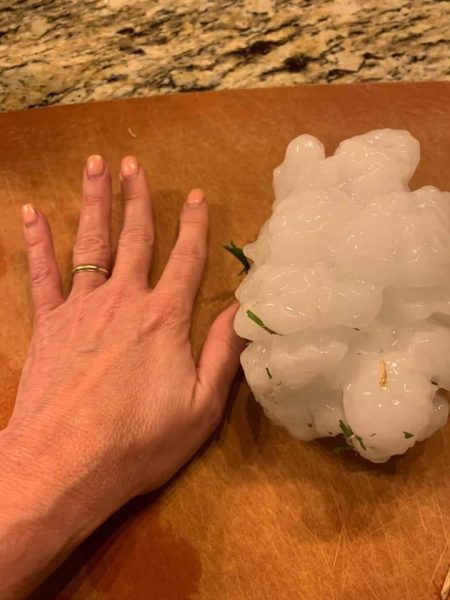 Sometimes the news kicks my ass. Then a hot news flash flies in the door. In this case we received a report from The Sierra Madre Motorcycle Company, Austin, Texas branch operated by Steve Klein. He currently holds one of the rarest Crockers on the planet and several other motorcycle treasures. He recently bought 400 acres of land outside of town to hide his line-up of the rarest motorcycles on the planet, plus tend to his herd of cows and riding horses.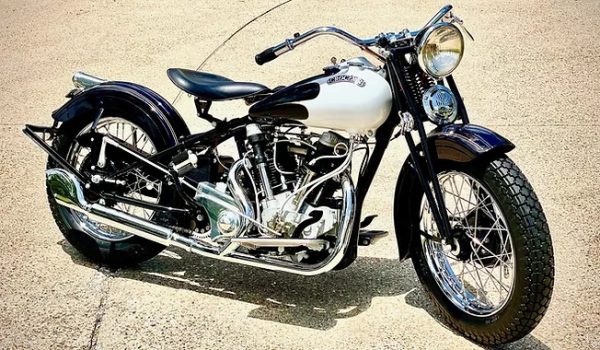 I'm going to attempt to add a video clip to this report, plus Mr. Klein's report and images of life threatening hail.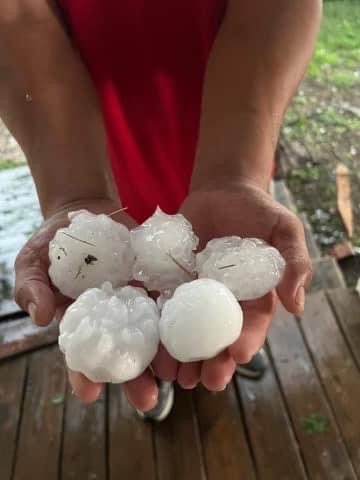 Bandit, this poor quality 8 second video was taken by my neighbors across the road from our property 4.5 miles West of Salado TX. All the trees/woods you see in the video are on my land. The twister did not cross my fence line. But it took out two rural baptist churches and 15 homes on acreages in the two miles adjoins me. When it arrived at my fence line it lifted over us for several miles and dropped back down and tore up more homes & killed more horses and cattle.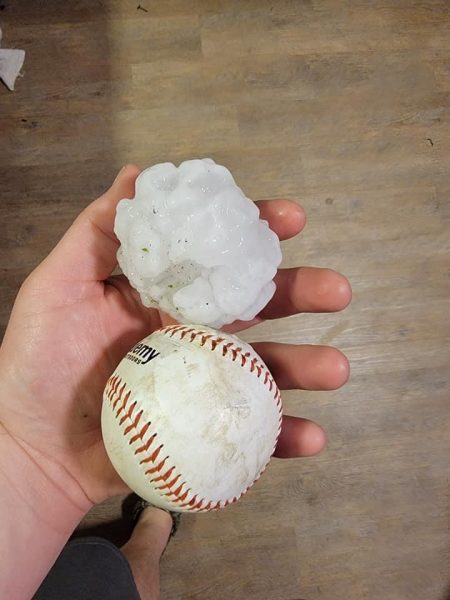 We were both not at home. Joanie in Dallas with Grandbabies and I in South Texas working.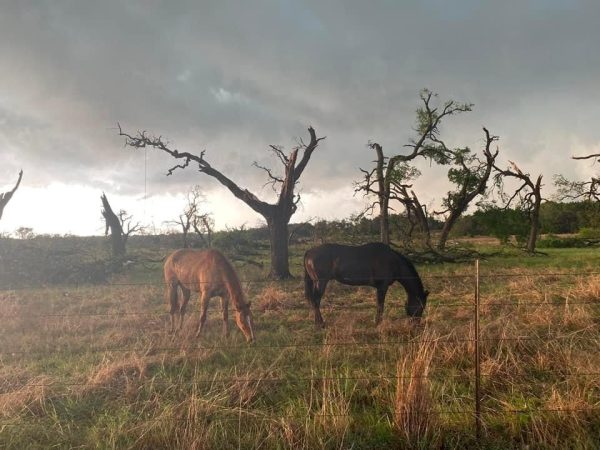 We were blessed! Thank you fir checking in on us!
–Steve Klein
Partner
Sierra Madre Motorcycle Company
www.sierramadremotorcyclecompany.com