100 word fiction contest continues…. #100WFC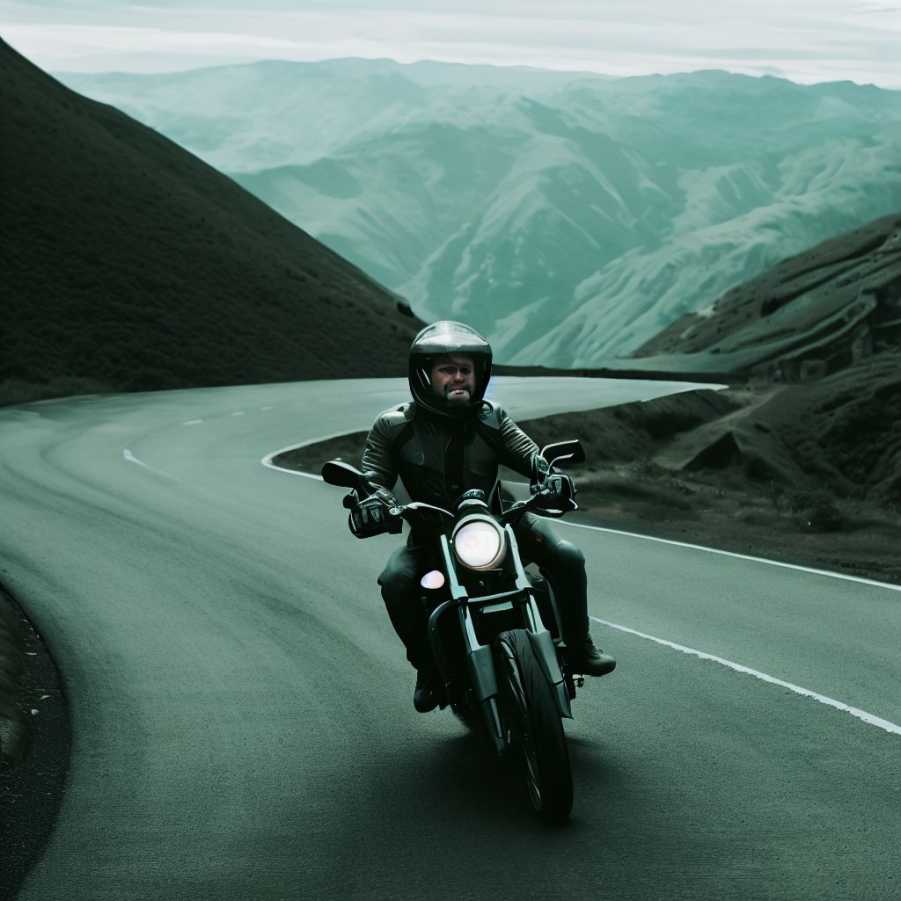 Mountain
by Koz Mraz
(illustration by Wayfarer)
The mountain where we dance, endless pirouettes, left, right then left again. Freely falling into gravity's demanding arms then with a twist of the throttle are thrust into the next delicious curve. She lifts the spirit as we ascend, transcend, riding high above the mundane until among the stars we fly.
And the mountain is where we fight. Wrestling against hairpin turns, battling hard against opposing forces, often for our life. Because if the mountain wins…we die.
Mountain is where we face our fears, test inner resolve or chase foolish whims and from atop, the breadth of life's journey reveals.
* * * * * * * *
Yup, its a weekly contest open to all. Just sign up for the free weekly newsletter by clicking here. Then email us your 100 word limit fiction to wayfarer@bikernet.com
WINNERS SO FAR:
1. for the month of May 2023: "Been There Done That" by Steven Sanner
2. for the month of June 2023: "A Hundred" by Chris Dutcher
3. for the month of July 2023: "First Time" by Rhys
4. for the month of August 2023: "Hilary" by Gearhead