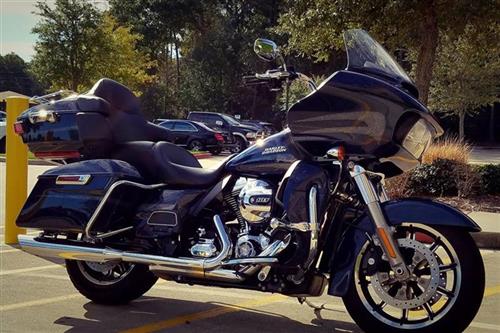 I recently test rode a few of the new M-8 bikes and
found myself quietly smiling with satisfaction as I drove home. My
happiness came from a morning of riding on Harley's dime rather than my
own, as I test rode several bikes riding for more than three hours never paid for gas at all. Seriously, what better way to explore the new bikes than at a demo event, which Harley offers several times a year at its different events as well as at local dealers.