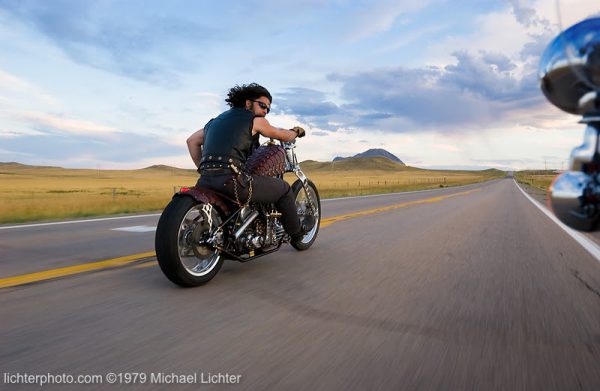 During this Mama Tried weekend in Milwaukee, Michael Lichter will be giving a presentation amongst many of the prints currently on display at the Iron Horse Hotel.
With the ice racing cancelled, this is the perfect opportunity to hear the stories behind the photos from 40 years of a life behind the lens and motorcycles in front of it. There's never been a better time than now to be photographing the motorcycle scene and Michael will explain why.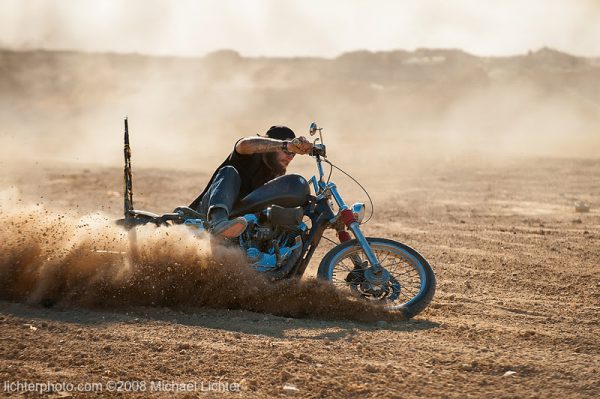 Please join Michael on February 19th, Sunday morning at 9:30 AM in the library of the Iron Horse Hotel. There will be a Bloody Mary bar and a free coffee bar to help you get going!
The Iron Horse Hotel, 500 West Florida St, Milwaukee, WI – (888) 543-4766