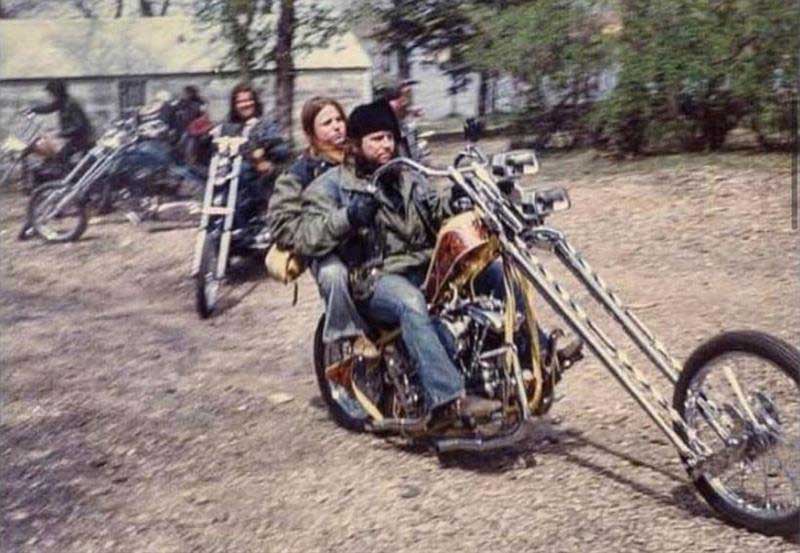 Where Are We Headed?
by Stealth with photos from Sam Burns
I have been thinking about this for a good while now. I THOUGHT I was done with the Harley-Davidson dealer business, but every time I try to get out, I get pulled back in but probably not for long.
I have seen this business in the '90s. It was wide open. People standing in line to buy bikes, but not today. Next time you are at a dealership check out how many new bikes you see.
Join the Cantina for more – Subscribe Today