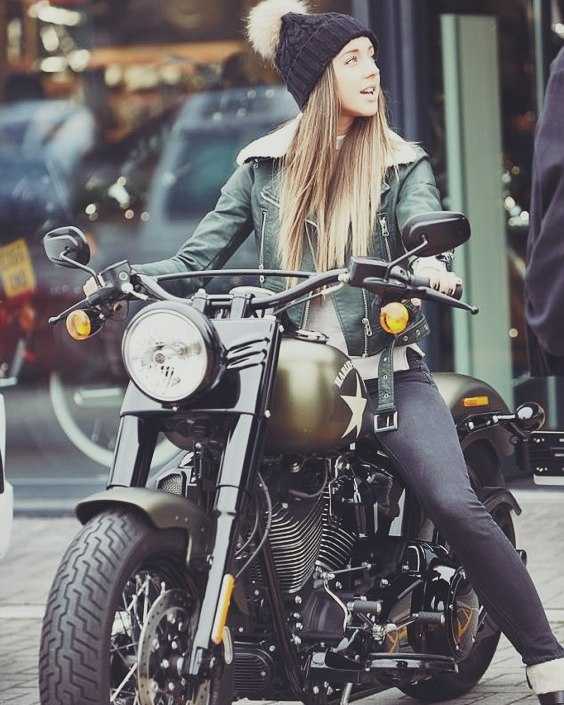 Then email us your 100 word limit fiction to the editor wayfarer@bikernet.com
Here is the first one, by Bandit himself!
Title: Choices or The Economy of Life
The phone rang early. "Do you want it or not?" The temperamental voice demanded. It involved the sale of a 1945 Knucklehead, my dream ride.
I rolled over and touched the softest ass on the planet. She woke and twisted into my arms naked and wet. Her sapphire eyes blinked and we kissed. "Where are we going for our honeymoon?"
My phone blinked a text message. "Have you registered for school?" Dad. I rolled over and she climbed on top of me. As she pushed against my chest and stirred, I pondered the bobbed Harley and riding across Mexico.
* * * *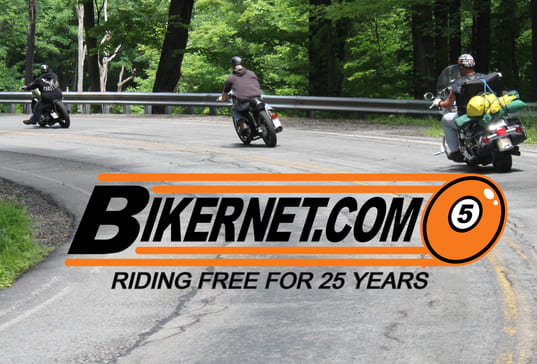 Keep up ! Know all that matters in the motorcycle industry. Only via www.Bikernet.com