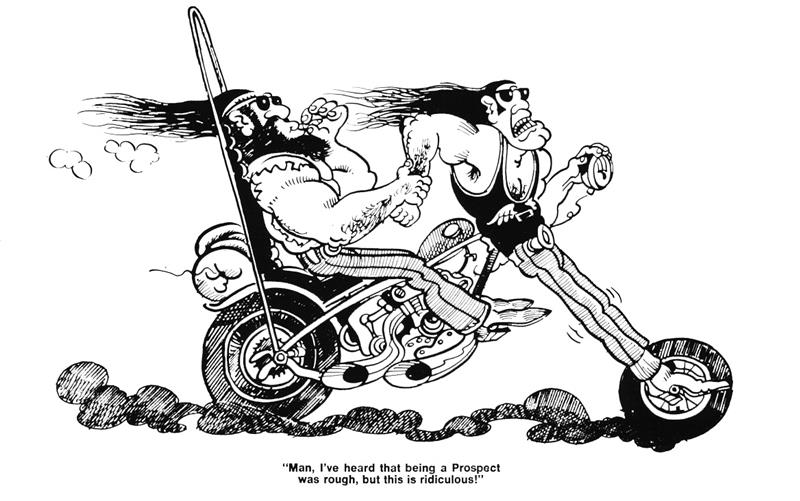 More Twists and Turns, Projects and Priorities
By Bandit with photos by Wrench, Barry Green and Gene Thomason
The new Salt Torpedo body scoops came in, and Jeremiah figured out where they should be placed. I started to work on the body brackets this weekend, but I need another set of hands in the shop to drop the lid into place. I started to collect brackets.
READ THE ROUND-UP EXCLUSIVELY IN THE CANTINA – SUBSCRIBE TODAY