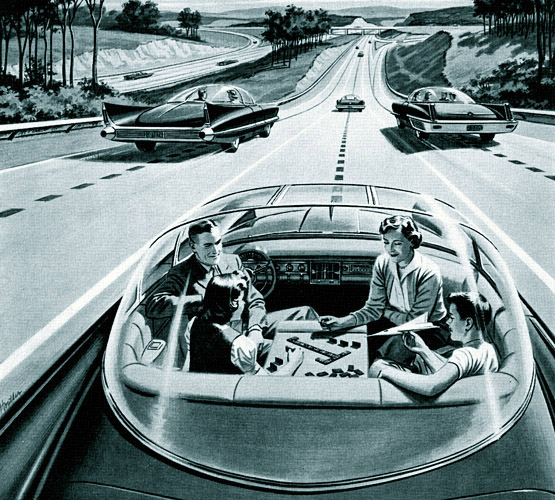 Attack on Cars, All Control, All the Time
In three years, all new cars and light-trucks purchased in EU countries will be required to include standard price-increasing features that will change how motorists drive. Members of the European Parliament's Committee on Internal Market and Consumer Protection voted in February to approve a range of new vehicle safety standards initially proposed by the European Commission a year ago.
Vision Zero began in Sweden in 1997; getting us out of our cars under the guise of safety seems to have always been the goal.
Features include advanced emergency braking systems (AEBS), advanced driver distraction warning (cameras inside the car) lane-departure warning systems, reversing detection, tire pressure monitoring systems, and Event Data Recorders (EDRs or Black box crash recorders). Many drivers like these add-ons while others do not.
READ the Attack on your Freedom and Destruction of your Rights by Clicking Here
Join NMA and Bikernet Today www.Bikernet.com