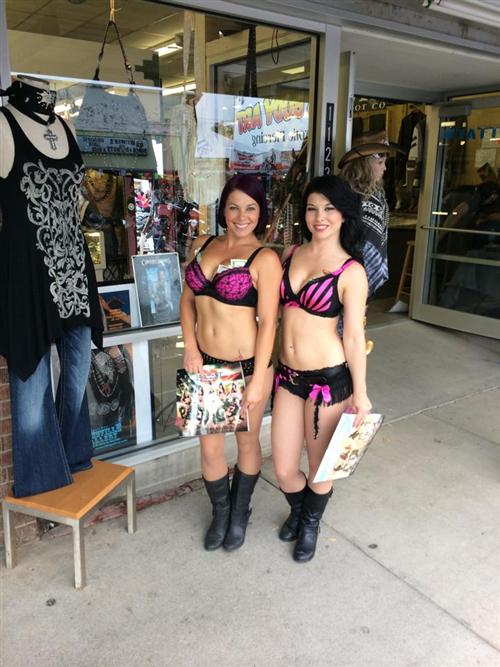 Hey,
Interesting times in the motorcycle world. I wrote a book in the '90s about the future and banning motorcycles. It's already happening. There's a plot. We need to step up and fight for freedom.
I'm also discovering much more to the climate change equation, what can be done and what is happening naturally. The planet's climate change will happen whether all motorcycles in the world are gone or not.
We are also going to publish the FEMA (Europe) report on traffic and mobility. Motorcycles are proven to be King, but is anyone listening.
This week we have news from Europe, Paughco, Cannonball, Indian Motorcycles, Pirelli, Choppertown, the MRF, the Chip, and the Cantina click here to read it all.