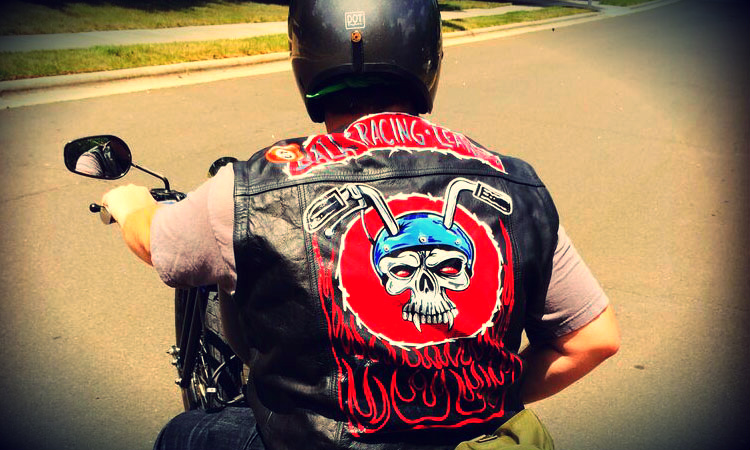 Hey,
I like this year already. It's going to be whacky and wonderful. It's just the 2nd day of January and the world is back in business. We're all doing what we did a couple of weeks ago, going about taking the trash out, feeding the dog and heading off to work.
Hell, I have all the Deadlines for Cycle Source Magazine etched into my 2020 Pin-Up calendar. We need to break the mold for 2020. Do something crazy. I'm going to go back to Bonneville this year with something completely different.
And I'm trying to buy a little place in Deadwood, SD and change up my life some. I hope everyone finds new challenges, new hope, new adventures and new love in 2020.
CLICK HERE TO READ THE BIKERNET WEEKLY NEWS
Join the Cantina today – https://www.bikernet.com/pages/custom/subscription.aspx – more fun, tech, news, views, reports and reviews
Buy Custom Art Leather gear at 5-Ball Shop – http://shop.bikernet.com/