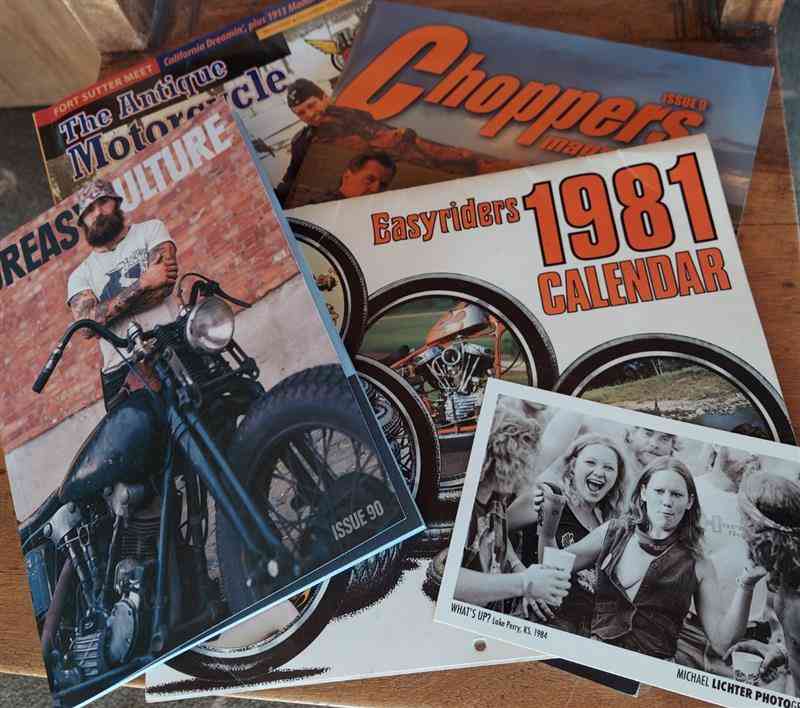 The Ups and Downs of Print Media
by Bandit and a handful of Editors
I thought I might check in on the Motorcycle Magazine industry, specifically the chopper guys. F***, I didn't know what I was diving into. A couple of years ago only one magazine survived the cost issues, the internet competition and the distribution expenses, Cycle Source.
Some magazines went sorta underground, changed their formats and dropped out of the retail market. Then Chopper Magazine returned with a large glossy format, quality printing but subscription only.
* * * * * * * * * * * * * * * * * * * * * * * *