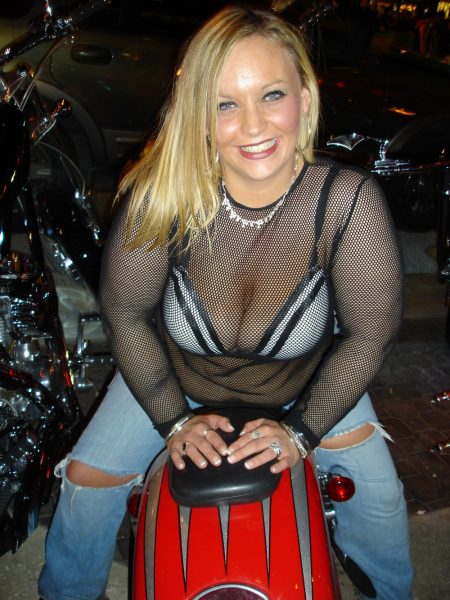 Hey,
I had one of those super exciting days this week. Actually, the week was packed with twists and turns. The Easyriders magazine group stumbled, when it didn't need to, and that was bothersome. Easyriders represented so much to so many of us for decades. It's disturbing. It once represented honesty and a movement for freedom, and in some cases it still does.
Then the rest of the week unfolded as I worked with my grandson, Frankie, on his Dyna and we made pure progress and I muddled around the shop working on my Panhead Project for Sturgis. I'll try to write a report next week.
I made serious headway on my Hamster sculpture. And I was able to help a local brother, James, the tile man with his Dyna. Shortly, this puppy will be ready for clay. That's a medium I know nothing about. We'll see. You know the adage: Time will tell and shit will smell.
Uncle Monkey will relate to this. Everything fell into place with my Panhead project, and it went to Paint with Denny 528 yesterday. I know he's building a bike for Born Free and I'm excited to see it. Actually Deny came to the headquarters and as an artist was moved by my art efforts as I am blown away by his.
He said, "I don't want to be known as a painter." I thought to myself: This guy is a master at what he does and completely unique in this industry. We will hopefully bring you a feature of his 1946 Indian he restored, but made it look unrestored. Amazing.
Click here for the article.