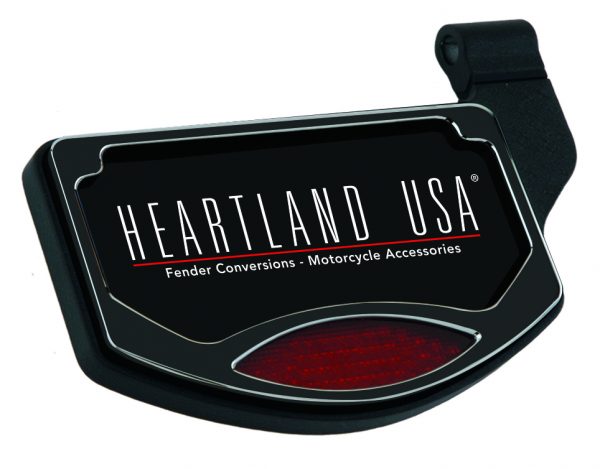 Heartland USA is an American aftermarket designer with a clear mission: to provide riders with the opportunity to turn their motorcycle into a one-of-a-kind custom creation. To that end, Heartland USA offers design-driven components to enhance the look of Harley-Davidson Motorcycles.
Machined from billet aluminum, these billet plate holders are available in three configurations: Standard; Cat-Eye on the Side; Cat-eye on the bottom
Heartland offers these signals in their TuxCut finish. TuxCut refers to a contrast cut finish, where parts are coated black before a machine process is applied, resulting in a jeweled contrast look.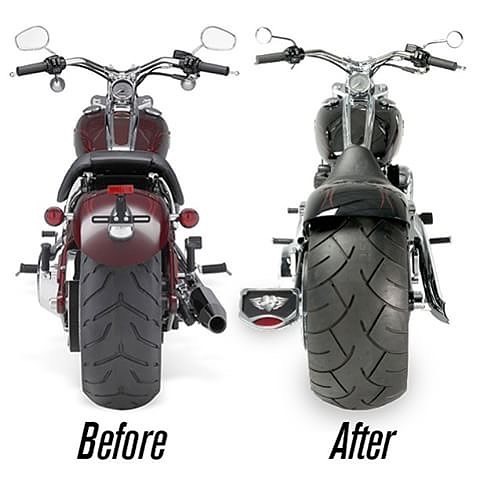 Make sure to explore Heartland USA's website for more components and follow them on all the social media platforms. Hit the banner below to visit them on the web now.
Note: Heartland USA will be showing off their custom creations and their products and conversion kits at Black Hills Harley-Davidson during the Sturgis Rally.