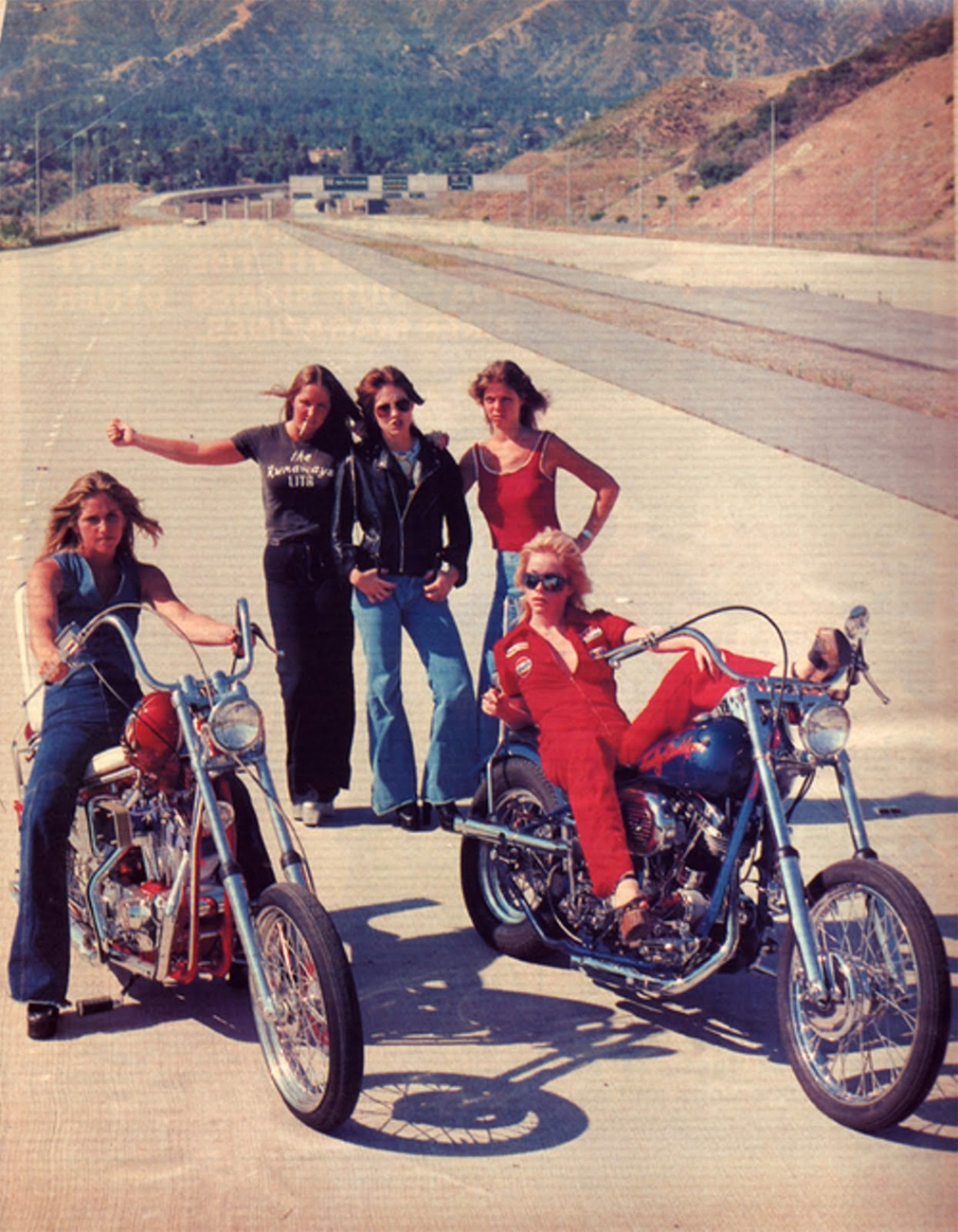 God Bless America! My heartiest congratulations to all Americans everywhere on this grand election of a new President of USA. To Read News Click Here.
RIDE ON ! ! ! !
World's largest motorcycle tourism company, Eagle Riders, now in India
Yamaha builds a motorcycle riding Robot
The World's First 3D-Printed Motorcycle
Amphibious motorcycle transforms into a Jet Ski
Uber rolls out motorcycle taxi service
Visit Trikes.bikernet.com for more eXtreme news from the Editor and freak on a leash Ujjwal 'Wayfarer' Dey.