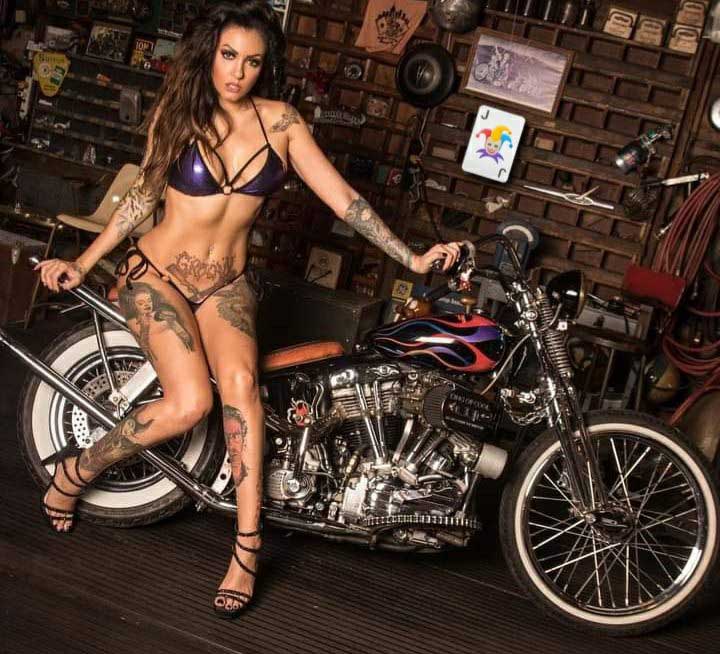 It's Sorta Nuts, But Happening!
It's great to see events popping up all over the country.
We have news from the Climate Depot, El Diablo Run, Builtwell, Lowbrow, Harley, Laconia, Mo's Egg House, News Max, Readers, Monks, Lifestyle Cycles, Covid, Royal Enfield, the Bagger Racing Empire, Vance and Hines, GMA, and the Gun Nut Report. Freedom wins again!
Next week we will cover the Fandango, Texas event and then I'm hoping to bring you a very cool feature, the final Crocker.
Hang on and keep riding free, forever!
–Bandit
The Bikernet Weekly News is sponsored in part by companies who also dig Freedom including: Cycle Source Magazine, the MRF, Las Vegas Bikefest, Iron Trader News, ChopperTown, BorntoRide.com and the Sturgis Motorcycle Museum.
Join the Cantina for exclusive content – Subscribe Today.