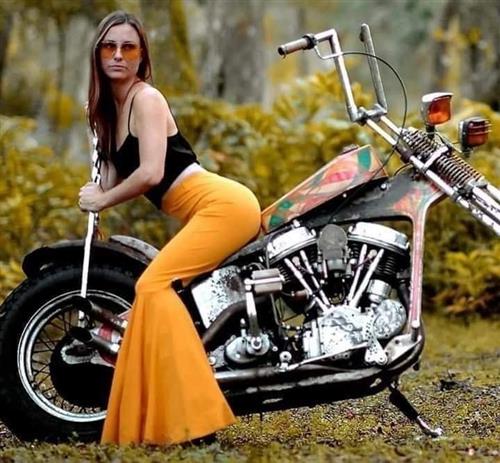 HANG ON!—The Holidays are fast approaching. Hell, Thanksgiving is next Thursday. And a new Panhead project just landed in the shop.
We are ready for a speed run with the Salt Torpedo, but Micah is or was trying to escape Los Angeles and California. He looked in Prescott, Arizona, but didn't find what he needed. He's a member of the Uglies and has Carlos and Emma in Auburn, so he went to check it out. He's currently in escrow. That may delay our trip to El Mirage.
Tomorrow, we will cover another Cruz Tool kit and how we used it with a Bandit's Dayroll.
We have more road tests of CVO models and I'm working on another Sam's Picks of the Week. Hang On!
In the meantime, Ride Free, while you can!
–Bandit
The Bikernet Weekly News is sponsored in part by companies who also dig Freedom including: Cycle Source Magazine, the MRF, Las Vegas Bikefest, Iron Trader News, ChopperTown, BorntoRide.com and the Sturgis Motorcycle Museum. Most recently Quick Throttle Magazine came on board.
Join the Cantina – Subscribe Today