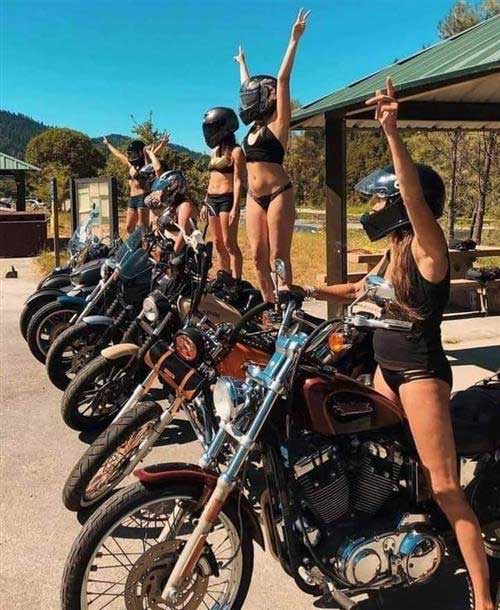 Life is Nuts, So Let's Party
We are about to publish a story about the motorcycle boom during the Covid era. It's interesting how our industry flourished when the world was shut down.
I'm about to finish a Life and Times piece about our move to the Badlands. I'm hoping it will help others, who are grappling with similar decisions. It was a stressful challenge but well worth every box of crap we hauled out here.
I'm working on a Cantina Episode, a few bike features, and a girls of bikernet feature.
In the meantime, ride free forever!
–Bandit
Join the Cantina for more – Subscribe Today.