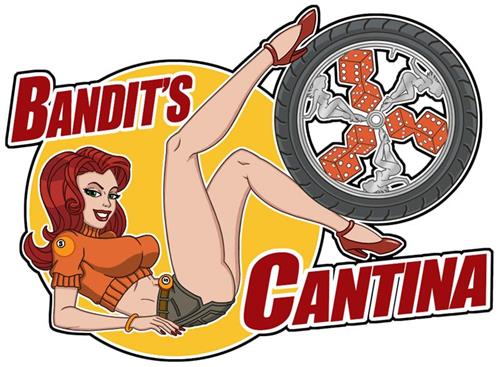 How to choose the best Bluetooth Helmet for your Road Bike
With the prolific rise in technology, there has also been an influx of so called, "Smart Helmets"
CLICK HERE TO READ about best Bluetooth Helmets.
Motorcycle Museums Worth Making a Pit Stop For
Can't Miss these Motorcycle Travel Stops
CLICK HERE TO READ THE REVIEWS OF MOTORCYCLE MUSEUMS.
2019 Kawasaki Z400 Vs. Ninja 400
How do the two 400s compare?
CLICK HERE TO READ THE ROAD TEST REPORT.
Triumph Resurrects Its Torque Monster, The Rocket III
The all-new 2500cc inline three-cylinder engine has more torque
CLICK HERE TO READ ABOUT THE NEW Triumph Rocket III.
GET EXCLUSIVE ACCESS TO 20+ YEARS OF BIKER CULTURE CONTENT – Subscribe to the Bandit's Cantina.
https://www.bikernet.com/pages/custom/subscription.aspx