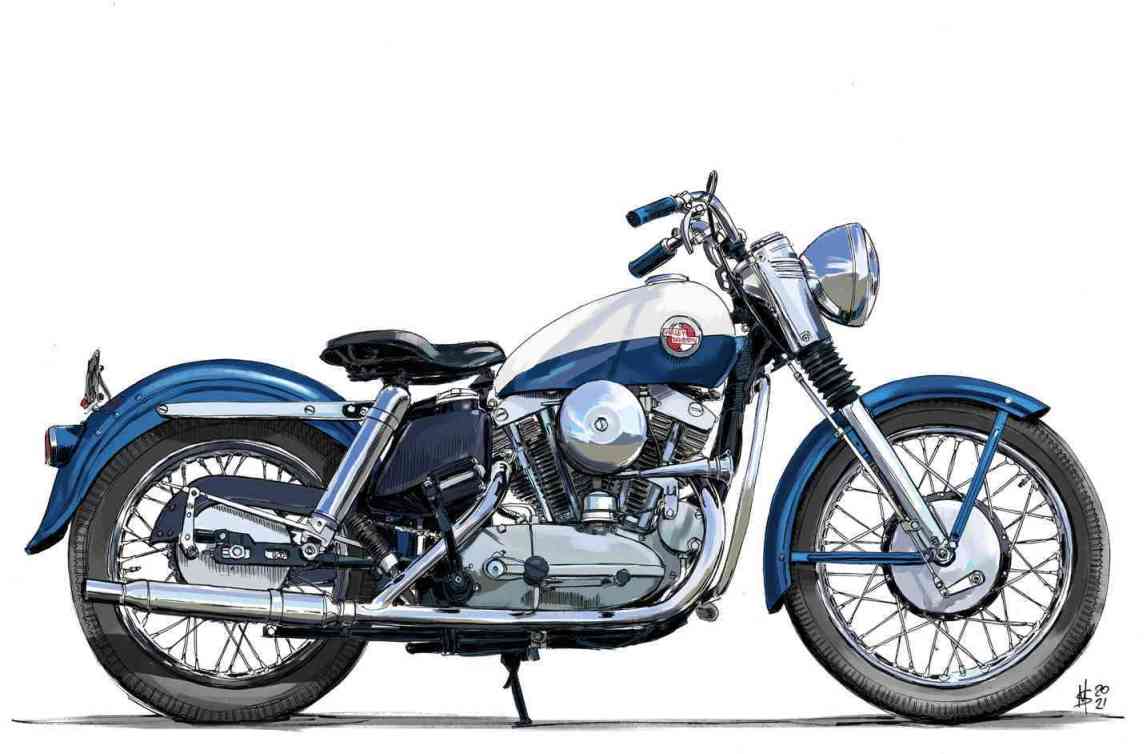 The XL commonly known as the Sportster.
The original XL Sportster used a lot of parts from the previous K Model, but the real revelation was its new OHV engine. Harley-Davidson was aware of the interest of buyers in customizing.
While the humble XL Sportster had made an impact of sorts upon its initial release in 1957, it was the continual evolution of this lighter-weight V-twin engine that cemented it as a staple in the Harley-Davidson range.
It has truly helped instill the Harley-Davidson name in motorcycle history.
Join the Cantina for more – Subscribe Today.