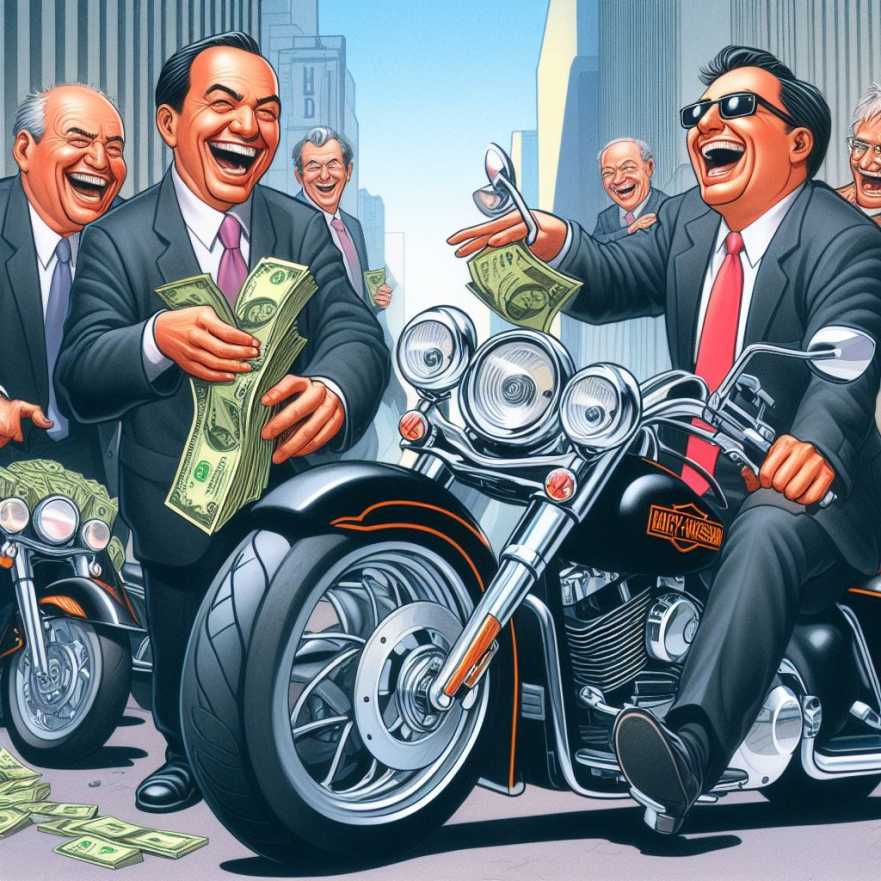 by Ujjwal Dey with images & illustrations by Wayfarer
In Harley-Davidson's desperate search for volume sales, Will there be a smaller Harley-Davidson X210 in India?
X440 is already the smallest engine – perhaps too small of an engine – to be considered a 'real' Harley for those who can actually afford to buy it. A rumoured Harley X210 may share the same design elements as the current X440.
The smaller H-D is rumoured to be powered by the same 210cc single-cylinder engine found in the Hero Karizma XMR.
Have a look at this editorial story giving you the background and the ground zero of Harley-Davidson's new speculated adventure.
* * * * * * * * * * * * * * * *

To Stay updated on all Motorcycle News and Events…simply Click & Subscribe to Bikernet's FREE Weekly Newsletter