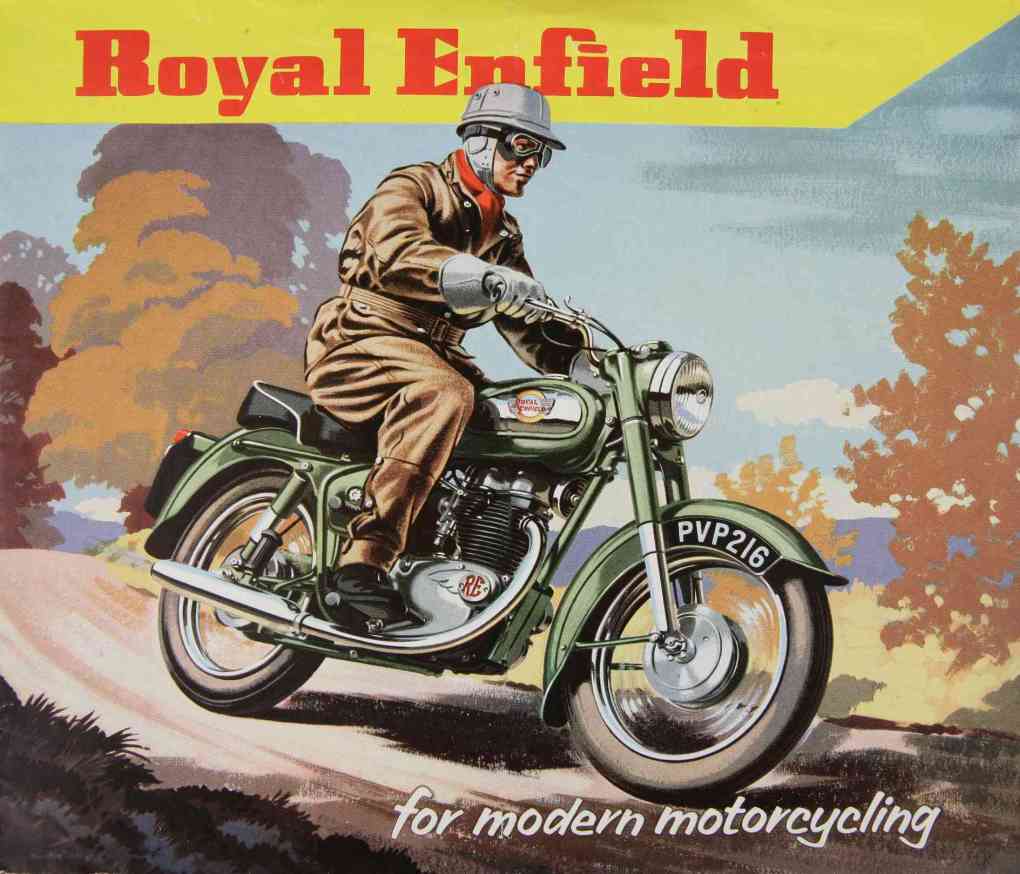 Volume Sales, Fuel-efficiency, On-road manoeuvrability
A decade ago, almost all manufacturers released fairly uninspired, derivative lightweight motorcycles that fit the commuter model, and sold like hot cakes irrespective of lacking common features in American bikes. Not to mention they were fugly like Satan's spawn.
They would make the mid-weight class look like a run-of-the-mill hack job, with the primary focus on cutting costs wherever possible.
Thankfully, Royal Enfield changed all of that and stepped up its game with each new model release.
* * * * * * * *