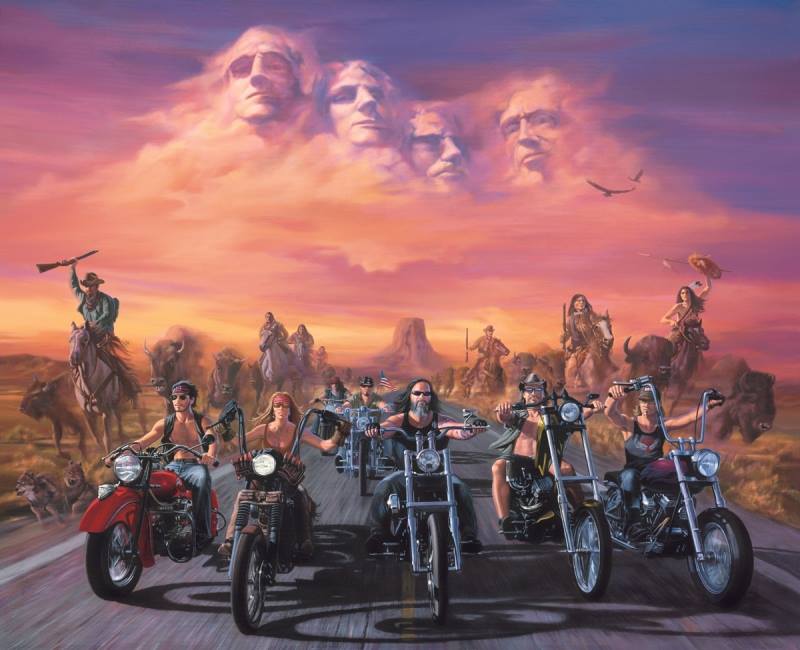 Time to Step Forward and Learn about our Struggles
There's been an on-going struggle to involve the motorcycle industry and all riders in motorcyclists rights forever. This week it heated up again.
Now is the time, once more to join a motorcycle rights group and learn about the struggles we face.
QUICK READ THE WEEKLY NEWS – Click Here
Join the Cantina for $24 per annum