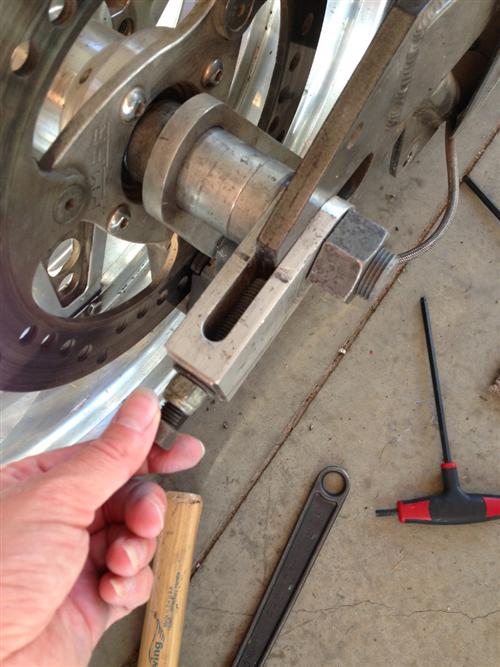 Andie's Garage: The How To's for Basic Maintenance On Your Motorcycle
I want to share with you the basics of repairs so you can decide if you want to tackle it yourself, or just simply know what happens when you take it to someone else to get repaired.
I like to smoke tires, not drugs! The down side to this addictive behavior? Always replacing rear tires!
Not only do I complete a burnout before each and every pass I make on the drag strip, I like to do them for fun!
CLICK HERE TO READ A HOW-TO GUIDE TO CHANGING YOUR REAR TIRE
Join the Bikernet.com Cantina today for more exclusive Tech and News.