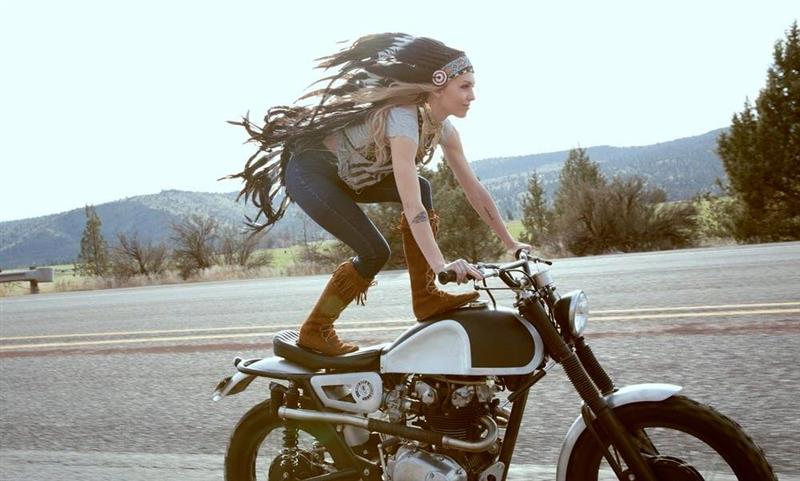 It's all Wild and Free
It's another magnificent day here in Deadwood, South Dakota. The deer are cleaning the fields, the sky is amazing blue and clear and if you step into the sun, you would think it was summer again.
We started to take hikes. It's all good.
In the meantime, Ride Fast and Free Forever.
— Bandit
Join the Cantina for more – Subscribe Today.