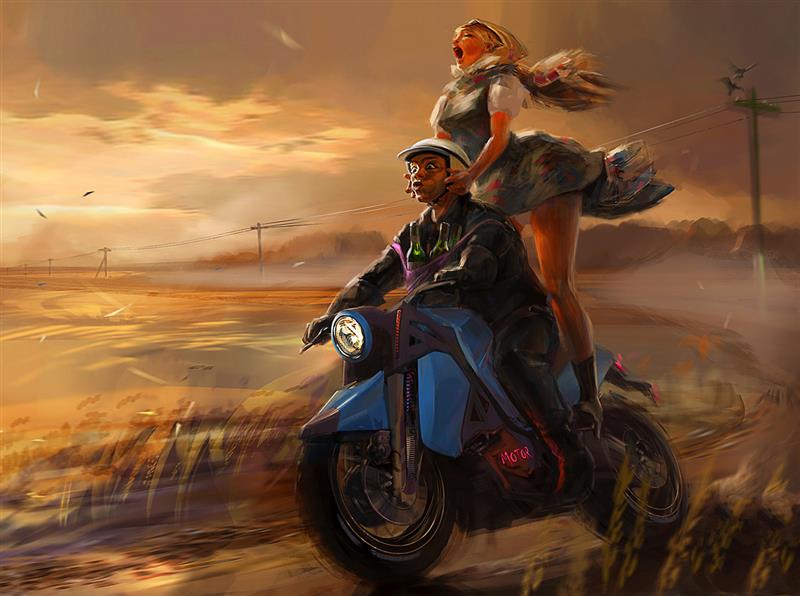 Biker Culture – "A Poetry in Motion"
by Ujjwal Dey
Diane Wakoski describes biker life as "… just being so joyfully alive/ Just letting the blood take its own course/ In intact vessels/ In veins…/ – the motorcyclist riding along the highway/ Independent/ Alone".
Shirley Dent says, "There is precise science in the recklessness of both riding a bike and writing a poem. A good Biker Poet is taking life on, in all its mad, fast-paced complexity, and turning out something that is precise, clear, true."
Lucinda Williams describes, "The perfect man? A poet on a motorcycle. You know, the kind who lives on the edge, the free spirit. But he's also gotta have the soul of a poet and a brilliant mind. So, you know, good luck."
Read the adventure of biker life here on Bikernet.
Join us on Facebook at: https://www.facebook.com/bikernetbiker/