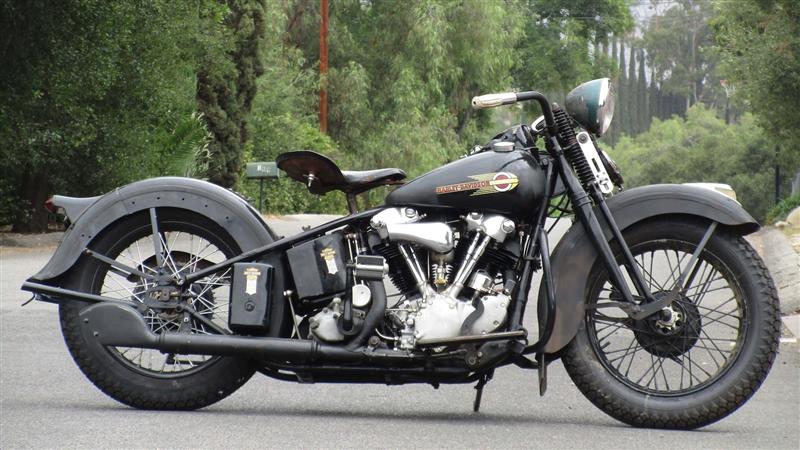 Check out these Beauties and the Price Tags
Just like cars, motorcycles are treasured collectibles. Despite their desirability, however, they trade hands on average at far lower values than cars. The car auction record, too, is nearly 50 times that of the motorcycle auction record. Generally, the lower end of the bike market is full of nostalgia-driven purchases; the top is littered with historical significance and racing pedigree.
Based on digital views of our newly-released Hagerty Motorcycle Price Guide, here are the 10 bikes in which Hagerty is seeing the most interest, arranged by price from low to high.
Join the Cantina – Subscribe Today.