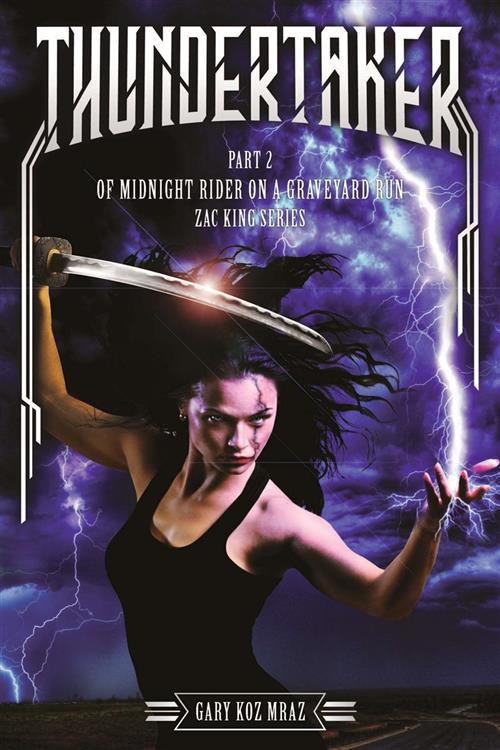 Midnight Rider on a Graveyard Run
By Koz Mraz
Editor's Note: This is Chapter 11-Voodoo Priestess or the first chapter in the second series of MidNight Run.
Location: The Hilton Hotel near CIA headquarters in Langley, Virginia. Liz enters the hotel room enraged.
"Zac, they've suspended my CSS status and put me on leave of absence!" Liz fumes to me.