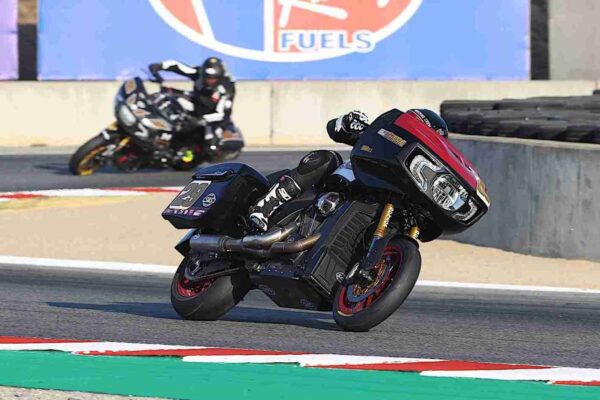 King Of The Baggers Is Headed To Europe Via New MotoAmerica Partnership
MotoAmerica is partnering with MotorSport Vision Racing, a major European racing promoter, to make it happen.
MotoAmerica announced a new partnership deal with MotorSport Vision Racing (MSVR), a major promotor of bike and car racing in Europe. It's part of the larger MotorSport Vision company, which owns and operates five circuits in the UK: Brands Hatch, Donington Park, Oulton Park, Snetterton, and Cadwell Park. MSVR also owns Spain's Circuito de Navarra as of November 2022, and is the commercial rights holder and promoter of the Bennetts British Superbike Championship.
"The growth of the MotoAmerica King of the Baggers series has been phenomenal, and its popularity has brought a lot of new spectators to our championship and in turn a lot of those also become Superbike fans. Our relationship with MotorSport Vision Racing and Stuart Higgs makes them the perfect partner to help us get the MotoAmerica King of the Baggers to European race fans," MotoAmerica president Wayne Rainey said in a statement.
According to the official MotoAmerica announcement, the terms of this agreement will see MSVR go through various stages to plan a King of the Baggers racing series at various venues across Europe. The venues and events are under consideration.
* * * * * * * *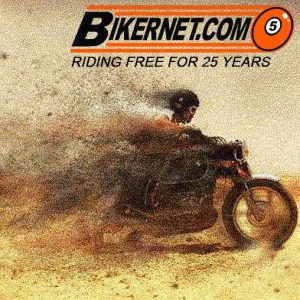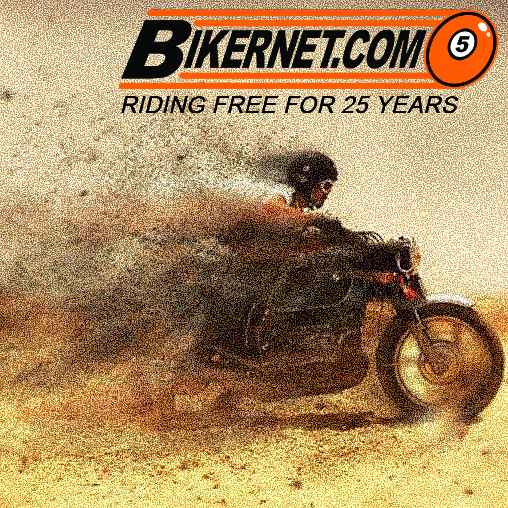 To Stay updated on all Motorcycle News and Events …check the free weekly newsletter.