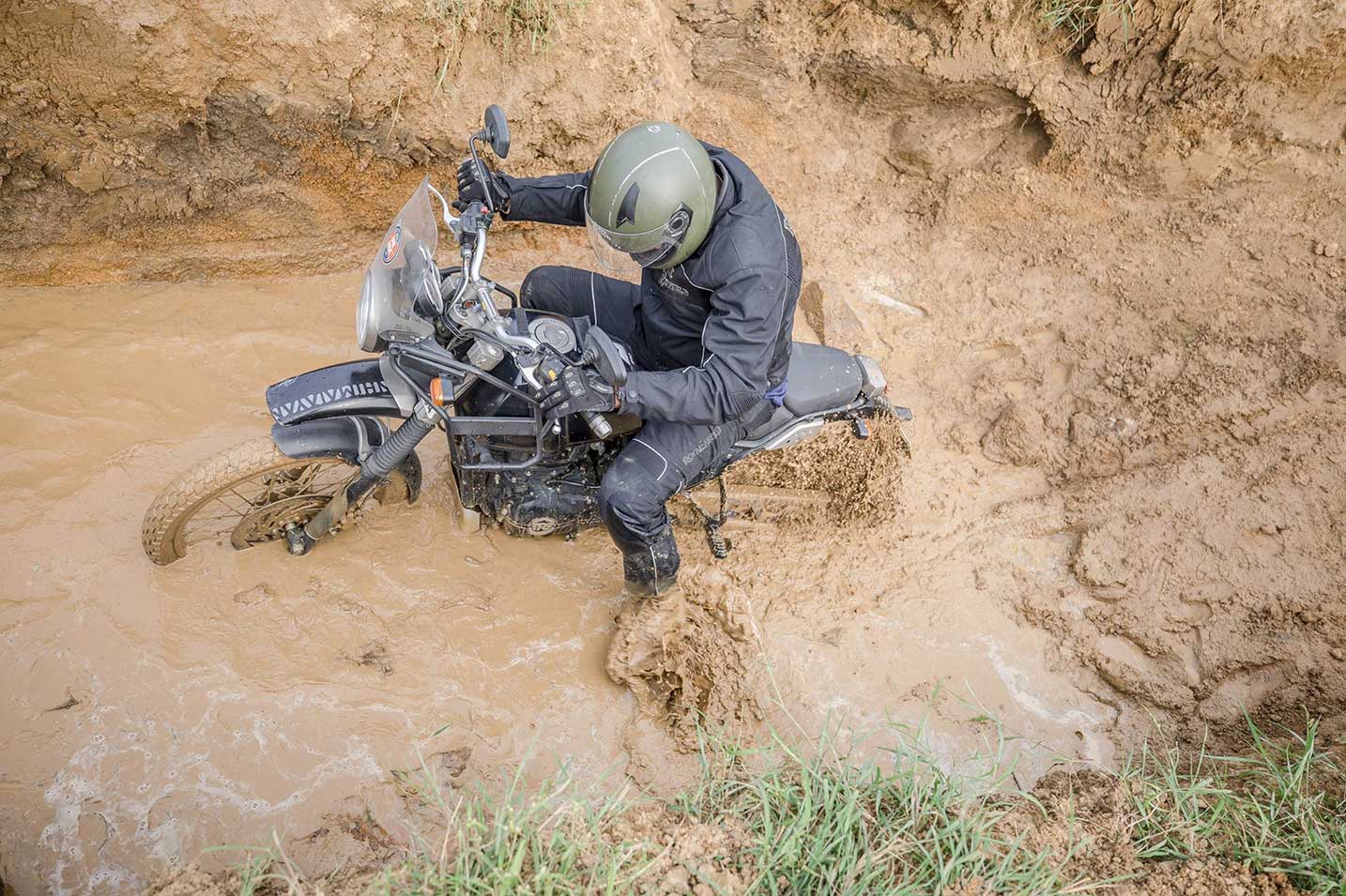 This Month is Packed with Lots of Two Wheel Goodies
GET ON! MOTO FEST WILL BE PACKED WITH ROYAL ENFIELD THIS YEAR!
Don't miss out on the inaugural event at the world-famous Texas Motorspeedway. And more importantly, don't miss out on everything Royal Enfield has planned for the weekend. This weekend, May 21st, 22nd, & 23rd, it all comes together and we couldn't be more excited. Check out what we have in store for you!
BUILD.TRAIN.RACE. REVEAL
Friday, May 21st | Women's Motorcycle Show
The Flat Track ladies have come to impress. Be sure to check out what all these incredible ladies have been putting together for the last 5 months.
ROYAL ENFIELD SLIDE SCHOOL
May 21st-23rd | Texas Motor Speedway
Snag one of the last few spots with Johnny Lewis, Moto Anatomy, & Royal Enfield Slide School. You can sign up right now on Moto Anatomy. Hurry!
FULL LINE UP FOR DEMO RIDES
May 21st-23rd | Texas Motor Speedway
You could be one of the first to give the all-new Meteor 350 a demo ride when it makes its first consumer debut. Test out the whole lineup while you're there!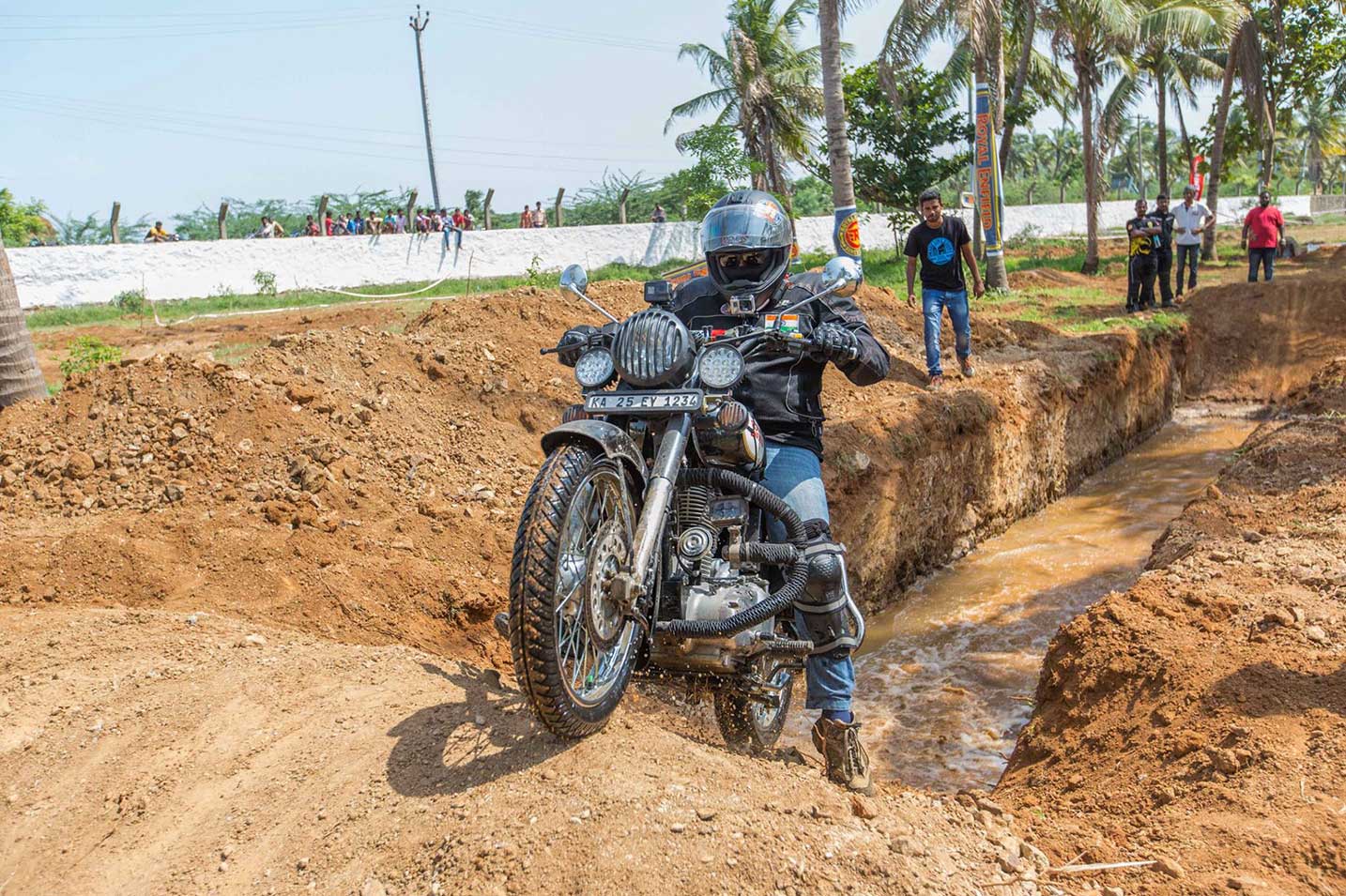 OUR FAVORITE BUILD THIS MONTH:
Gallinella by BAAK USA
This beauty stopped us in our tracks & even convinced Breeann Poland, Lead of Marketing for the Americas, to throw a leg over it. Needless to say, she had a blast. Be sure to check them out on social!
OUR FAVORITE ACCESSORY THIS MONTH:
S&S Cycle Tapered Cone Slip-On Mufflers made exclusively for Royal Enfield. Take your Twin to the next level & experience a tag-team of sound and performance that will redefine any riding experience. Talk to a dealer or browse our Genuine Motorcycle Accessories catalog for more!
OUR FAVORITE ACTIVITY THIS MONTH:
Getting Sideways at Royal Enfield Slide School Presented by Moto Anatomy. What can we say, it's a favorite around here. Be sure to check out the full schedule of dates and sign up for near you! Registration is easy at Moto Anatomy.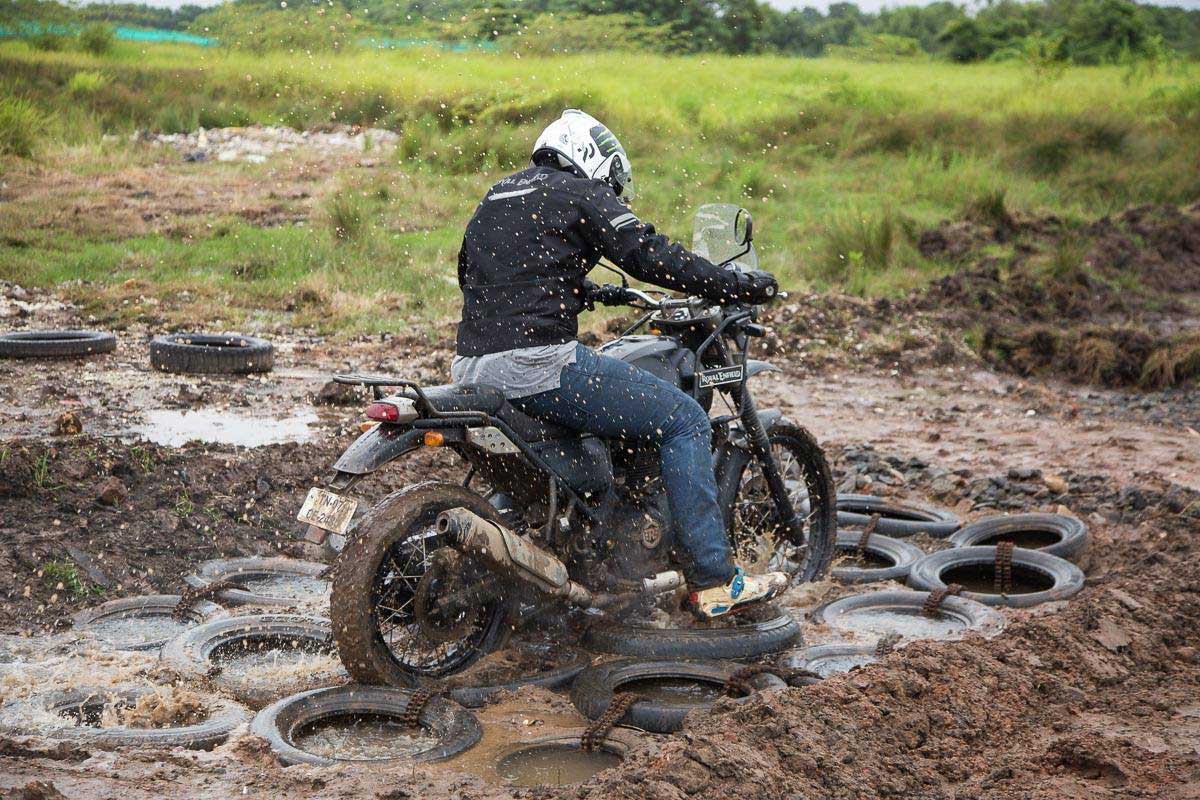 WHERE TO CATCH ROYAL ENFIELD ON THE TRACK THIS YEAR
JUST ANNOUNCED! The first BTR Flat Track race beings with the AMA District 17 Chicago Half-Mile presented by Royal Enfield and promoted by Track Enterprises in the Women's Class. This season is bigger & better for the ladies of Build.Train.Race. with more riders, more speed, more turns, & more racing.
See the Build-Train-Race Schedules.
Johnny Lewis is back and it's shaping up to be one for the books. Be sure to check out how Moto Anatomy Powered by Royal Enfield is doing this season by following along with Royal Enfield North America on Instagram & Facebook for day-of coverage. And keep an eye out on our YouTube channel for all the recaps.
See AFT 2021 Schedule.
Royal Enfield North America www.royalenfield.com