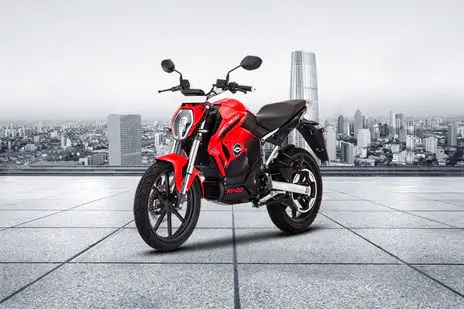 from https://www.prnewswire.com
DALLAS, Aug. 27, 2020 /PRNewswire/ — Alternet Systems, Inc. (USOTC: ALYI) today announced that it expects a new fleet order for its ReVolt Electric Motorcycle to double the company's current production outlook. Earlier this month the company announced entering into discussions regarding additional fleet orders. Management now expects to sign an order resulting from those discussions by the end of September.
ALYI currently has already entered into an initial $20 million electric motorcycle order and an additional letter of intent for a $30 million contract. Both agreements cover six-year durations resulting in an overall $300 million revenue opportunity for ALYI. The new order expected to be signed next month would edge ALYI toward a $500 million revenue opportunity.
Over two years ago, ALYI piloted an electric motorcycle that in its first rendition was a BMW R71 clone retrofitted with an electric motor. The BMW R71 is a breathtaking iconic image popularized through decades of frequent Hollywood screen appearances in addition to the real engineering breakthroughs that maintain the bike's relevance.
Still drawing on the BMW R71 original design and look, after several design iterations, the ReVolt Electric Motorcycle today is an innovation feat. When ALYI unveils the production version of the ReVolt Electric Motorcycle, it will be an industry changing event. The ReVolt Electric Motorcycle is a connected, state of the art electric motorcycle, ergonomically optimized for its target market while still maintaining an iconic look.
ALYI expects to be in production later this year.