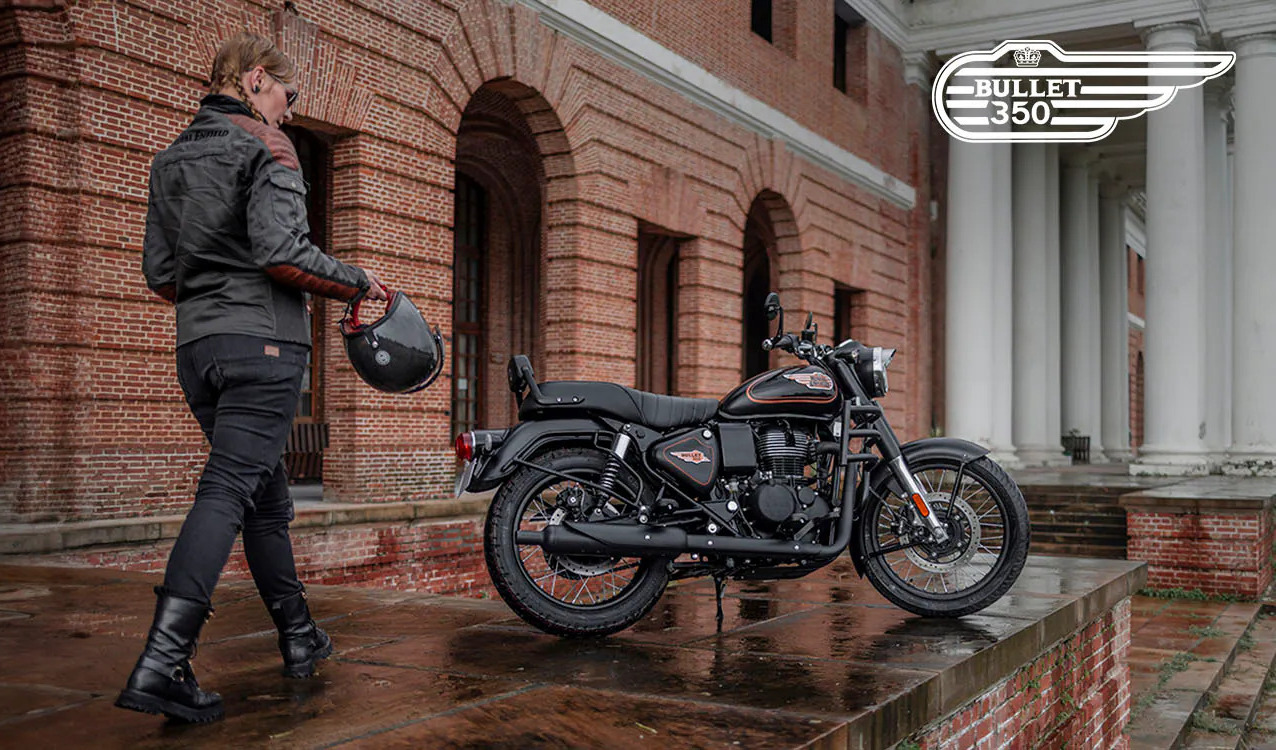 Royal Enfield today launched "Royal Enfield Rentals" program to provide Royal Enfield motorcycles to individuals by partnering with motorcycle rental operators.
These rentals will include more than 40 motorcycle rental operators across 25 cities and destinations in India, thus enabling explorers and enthusiasts to rent and ride over 300 Royal Enfield motorcycles.
Mohit Dhar Jayal, Chief Brand Officer, Royal Enfield stated, "Our extended family of motorcycle rental and tour operators and mechanics have played a critical role in shaping our culture and mission of pure motorcycling. Alongside our efforts, the people of this extended ecosystem have built wider access and aspiration for our motorcycles."
This initiative will enable access for riders to rent a motorcycle anywhere in India. It will also enhance the level of support offered by the brand to all motorcycle rental operators who represent the backbone of Enfield ecosystem across tourist and rider destinations everywhere.
* * * *