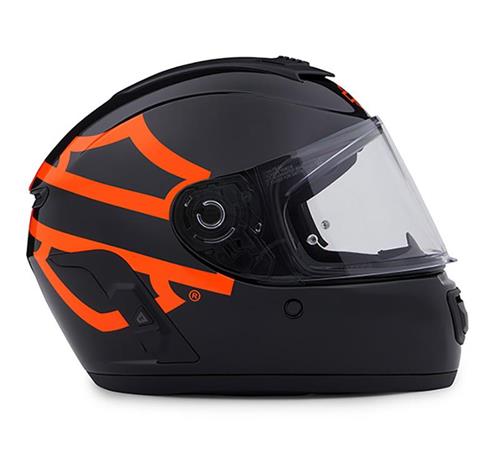 As I was preparing for my trip to Sturgis, for the rally, I decided I needed a new helmet. Besides the normal reasons I wanted to upgrade to one that handled rain better.
I started researching helmets, and I came across the Harley-Davidson Boom-Audio NO2 Full-Face Helmet.
It is made of a fiberglass composite and weighs about 3 pounds 12 ounces. It has a washable removable liner and standard Double D-ring chin strap and of course meets all the Dot FMVSS 218 safety standards.
Join the Cantina – Subscribe Today