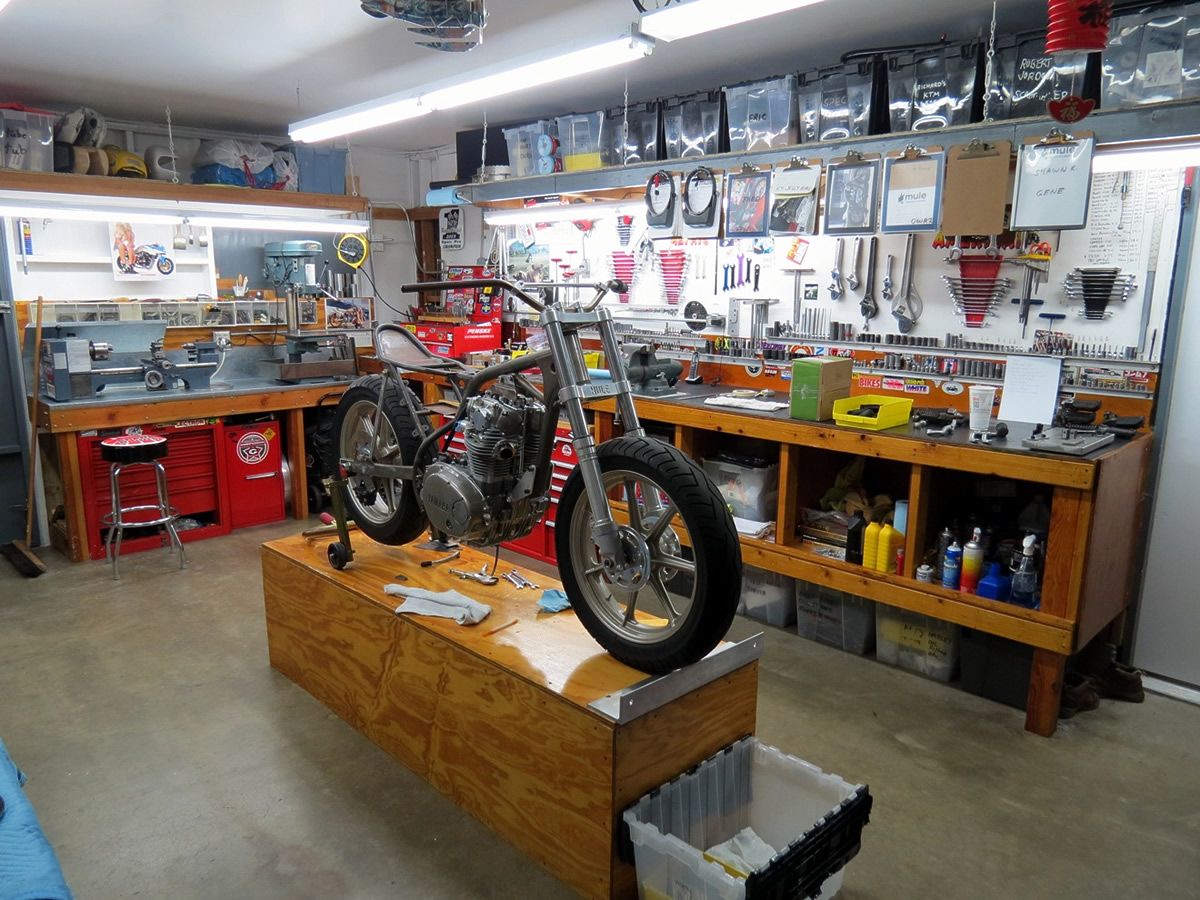 Check out these useful tips and tricks.
If you live in a warmer climate all year round, consider us jealous. Spring is right around the corner for the rest of us and you know what that means – riding season is officially upon us. We are PUMPED to brush the dust off of our bikes and say goodbye to winter.
READ the Garage Prep and Tech Article by Clicking here.
Join the Bikernet.com Cantina for as little as $24 yearly or $39 for two years. Also receive a special package containing an assortment of Bikernet goodies and bling.