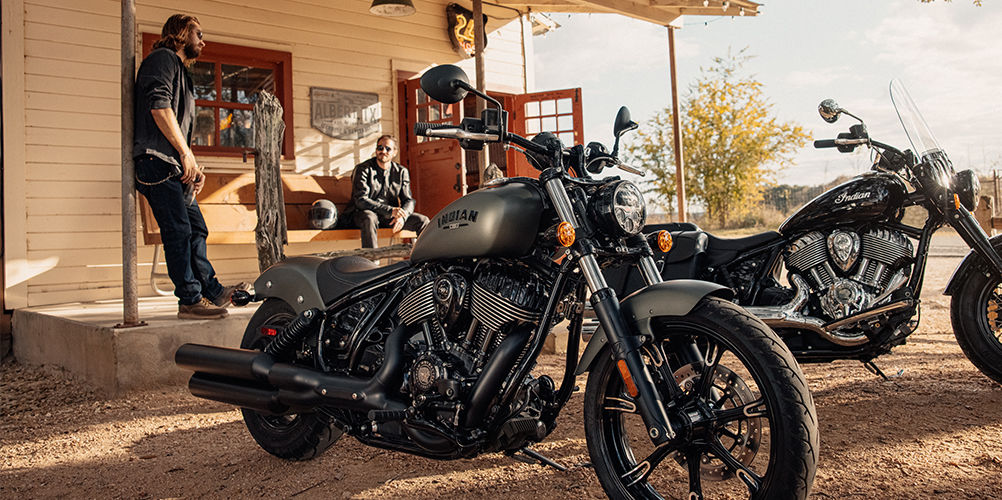 Indian Motorcycle introduces 2022 Lineup featuring Updated Technology.
New Ride Command Update, Adaptive Headlight for Scout.
All-New Accessories for Cruiser, Bagger & Touring.
Prices, Paint and Specs announced.
"Rider feedback continues to be at the forefront of what drives refinements and enhancements for our model year offerings, and that is once again the case for 2022. With the help of customer feedback, we aim to consistently enhance and improve the lineup with new technology and wider-ranging accessory options like these for 2022." – Mike Dougherty, President for Indian Motorcycle
Join the Cantina for more – Subscribe Today.