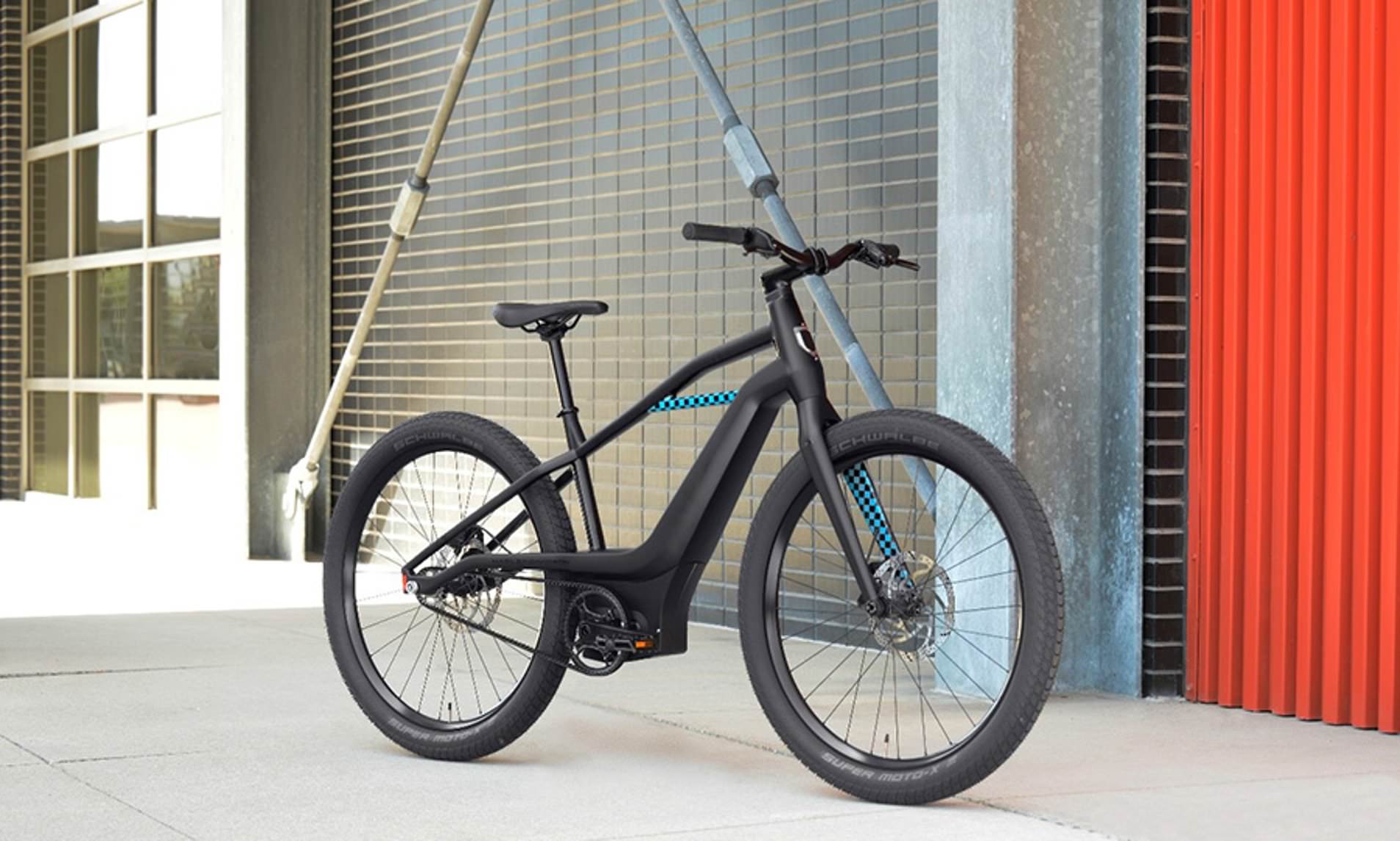 by Robin-Leigh Chetty from https://www.htxt.co.za/
While Harley-Davidson is not the first name that springs to mind when it comes to electric vehicles, every time we've written about the company, it's had to do with one of its EVs.
This time around is no different, as the company offered up the first looks at its new trio of pedal-assisted electric bikes at 2019 EICMA Motorcycle Show in Milan earlier this week.
Electrek was on hand to take a closer look at the bikes, and you can check out a full gallery of images on its site.
https://www.harley-davidson.com/us/en/motorcycles/future-vehicles/e-bicycles.html
With the trio of electric bikes yet to have official names, we're more interested in what Harley-Davidson's plans are moving forward, and luckily the firm has offered up some insight in that regard.
An unnamed spokesperson has noted that Harley-Davidson will be gauging the interest and demand for pedal-assisted electric bikes in coming months, with a view to launch them some time in 2020.
Based on the concept models shown in Milan, it looks the company is targeting a more premium customer, with The Verge believing that a price tag around the $1000 mark is not out of the question. This makes sense considering the electric LiveWire motorbike goes for a cool $30 000 on pre-order.
These bikes are not the only EVs that Harley-Davidson is working on, with the company also revealing an interesting looking e-bike concept last year, but sadly no word on whether that will go into production.
It's also unclear which regions outside of the US the firm plans to launch these upcoming electric bikes, or indeed its LiveWire. With a number of dealerships locally, there is certainly a demand for the brand, and perhaps some of its future EVs too.