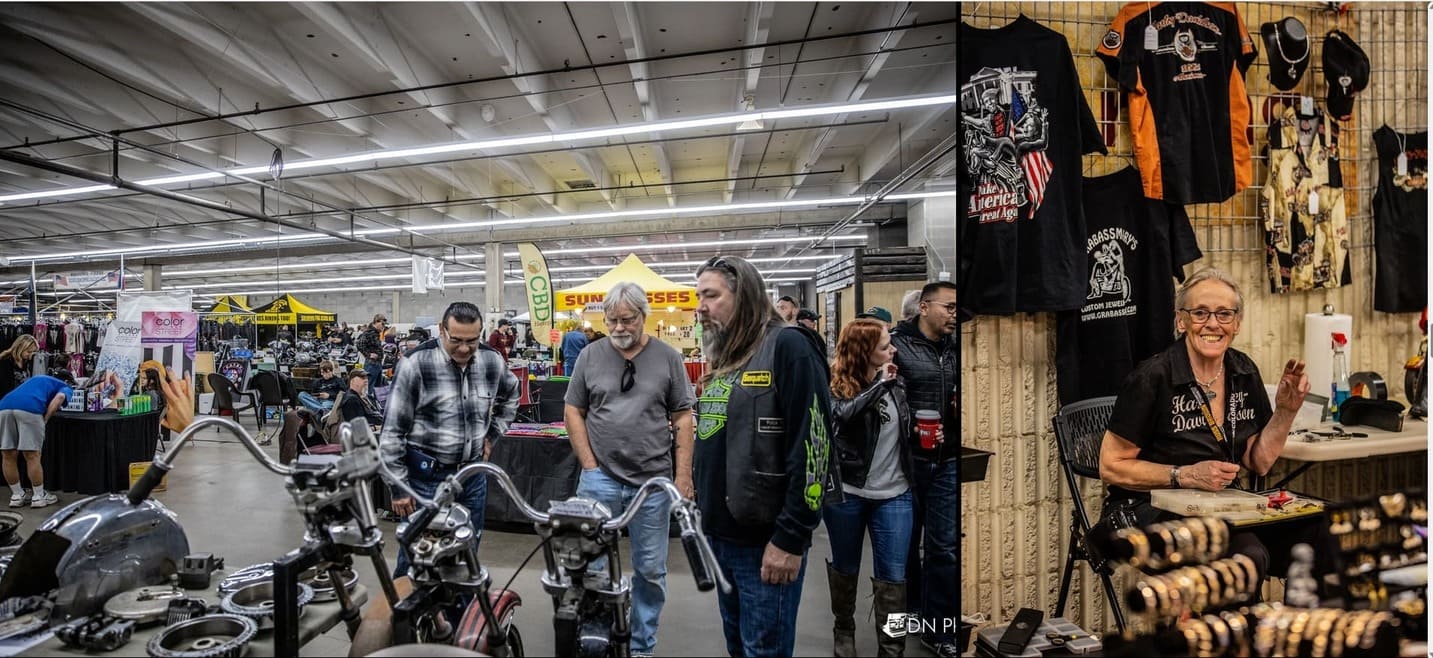 January 28-29
When it comes to cool customs, parts and entertainment, you'll find the best of the west in the Mile High City during the Colorado Motorcycle Expo. This two-day event is the largest motorcycle show and competition in the Rocky Mountain region and the largest indoor parts swap in the country.
Make sure you pay a visit to the Sturgis Buffalo Chip® display while you're there for a chance to win passes to the Best Party Anywhere® during the 2023 Sturgis Motorcycle Rally.
Visit: https://www.coloradomotorcycleexpo.com/
100 Bikes Competing
Used Motorcycle Corral
Live Music
Tattoo Contests
Adult Big Wheel Races
Vendor Shopping
Kid's Activities
and lot more
Reserve Now Before PRESALE PRICES END
1/25/23 AT 5 P.M. MST
Styx, REO Speedwagon, Whiskey Myers and George Thorogood & The Destroyers are the first of dozens to be announced as part of the Buffalo Chip's diverse 2023 lineup that features rock, classic rock, and country rock. You won't want to be anywhere else this August. It's the Best Party Anywhere.
Cure Parked Motorcycle Syndrome with These Custom Motorcycle Shows
It can be tough being a motorcycle enthusiast during the first few months of the year. Thankfully, winter and spring provide time for builders, manufacturers and aftermarket companies to develop their latest creations. You'll have the opportunity to get out of the house and see all their amazing handiwork during these upcoming custom motorcycle shows.
Get On! ADV Fest
Get On! ADV Fest is back for 4 days of adventure in the Black Hills July 20-23, 2023. Friends, fun and world-class ADV riding await.
Free Ride Pin & Patch with Rally Registration
Heading to Sturgis in 2023? With a few simple clicks, you can receive a free Sturgis Rally Ride Pin, Patch and Welcome Packet.
* * * * * * * * * * * * * * * * * * * *